Better Business Starts with a Better POS System
For business owners, finding new ways to meet the demands of their customers is a must. As buyers become savvier, your Point-of-Sale System (POS) needs to evolve. Whether it's accepting new mobile payment methods, increasing security for peace of mind, or simply streamlining the checkout process for quicker turnover, your POS is the key to keeping your business ahead of the curve.
Not being able to take payment because your business doesn't have the right tools can be frustrating for customers and ultimately lead to lost sales. It's important to have a POS system that can keep up with the latest trends in payments so you can provide your customers with the best possible experience.
Finding a POS System that is reliable, customizable, and easy to use is the key to growth.
Our Windows and Android POS Systems are built with the business owner in mind. We know that having a great POS can make all the difference to your bottom line. That's why each system we carry has the crucial tools for making your business a success.
Ready to explore your POSibilities? Contact us today to learn more about our POS Systems and how they can help you grow your business.
Reliable and Dependable
Our full line of POS Systems runs on time-tested and stable software platforms. We carry both Windows and Android-powered solutions so your employees can depend on a fast and responsive system — all day, every day.
Easy-to-use for Everyone
There are a lot of new POS System options on the market, but they are often complicated and difficult to use. Our POS Systems are easy to set up and use so your staff can learn quickly and start serving customers.
Customizable with Peripherals
No two businesses are alike, so why use a one-size-fits-all POS system? Our systems are designed to be customized so you can tailor them to match your business's unique needs. We offer a full selection of peripherals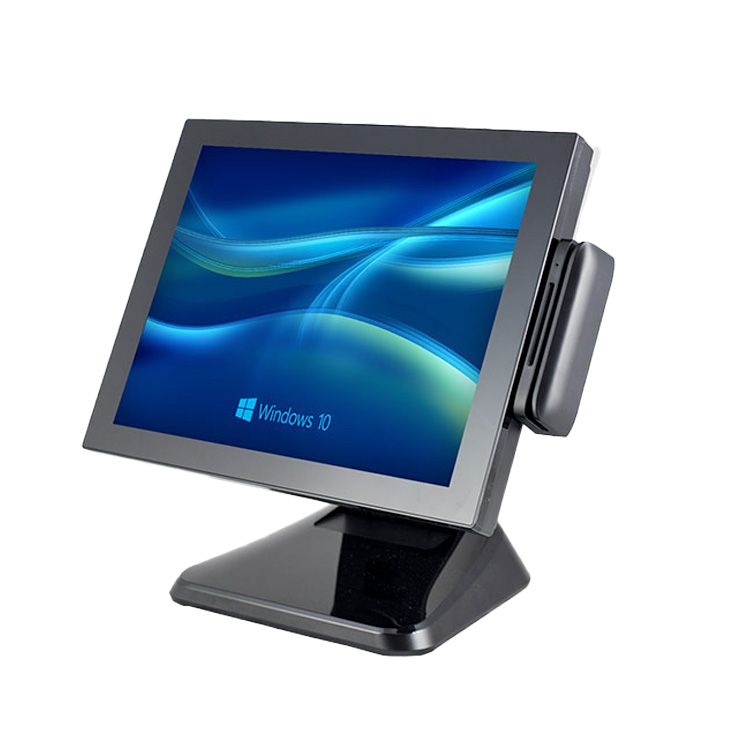 Speed Up Checkout with Windows POS Systems
For Windows users, making the switch to one of our Windows-powered POS Systems is a breeze.
With familiar software and a user-friendly interface, you'll be able to hit the ground running with little to no training. Windows POS systems are also highly customizable so you can add the features and functionality that best suit your business.
Our Windows SKY-15Si and SKY-15SJ both come with responsive touchscreens, fast processors, and enough memory to power your business. Plus, each model is fully expandable and upgradeable — so if you need a little extra boost down the road, we've got you covered.
Delight Customers with Android POS Systems
Most of us know Android as a smartphone operating system, but did you know it can also power your POS System?
Our Android POS Systems are designed with the user in mind. With a sleek and modern design, these systems are not only easy on the eyes — they're also easy to use.
The large touchscreen display makes it simple for staff to enter information, make selections, and process payments. And because Android is a highly customizable platform, you can add the features and functionality that best suit your business.
The design and features of our 15N-RM and 15N-RMX will fit any setting; from restaurants and cafes to retail shops and salons. Fast processors, plenty of memory, and expandable storage make these models ideal for businesses that are looking to grow.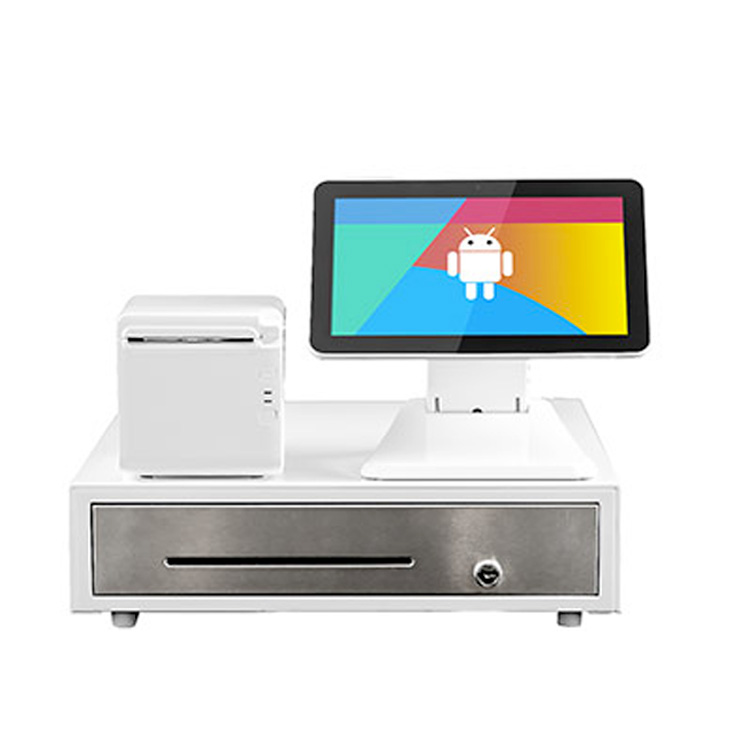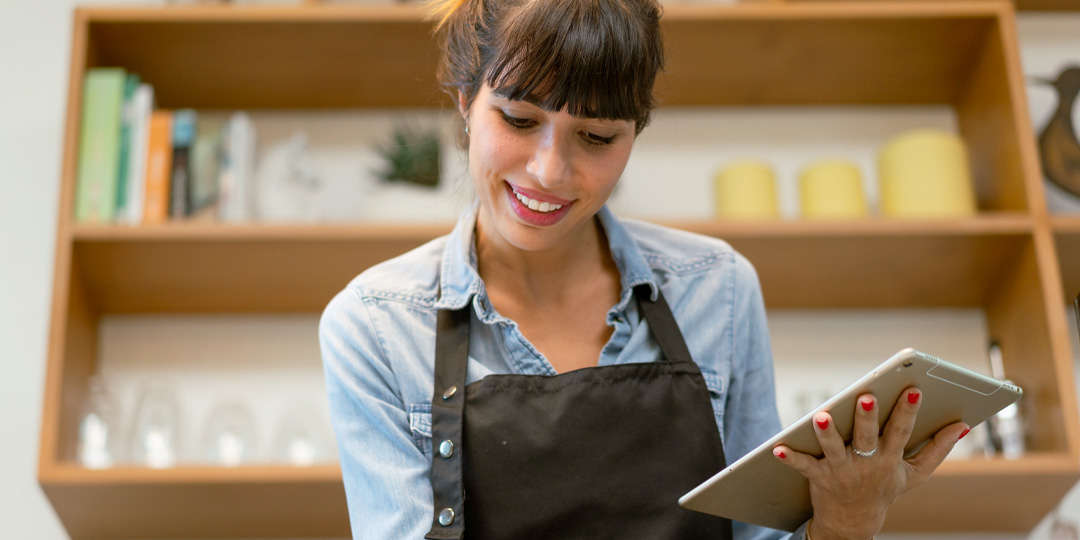 Explore Your POSsibilities with TEAMSable POS
Not sure which POS System is right for your business? Our experts are ready to help you find the perfect solution.
We've helped hundreds of businesses match a new payment solution with the unique needs of their business — and we're here to guide you in the process. POS hardware is our passion, and we're committed to making sure you find the right system for your business.

Explore Windows POS Systems
Shop our entire line of Windows POS Systems here, and find the right solution for your business.

Explore Android POS Systems
See all of our Android POS Systems here and browse our full selection of upgrades and peripherals.