Thank You!
A Member of Our Team Will Reach Out for Next Steps
Check Out Our Latest Articles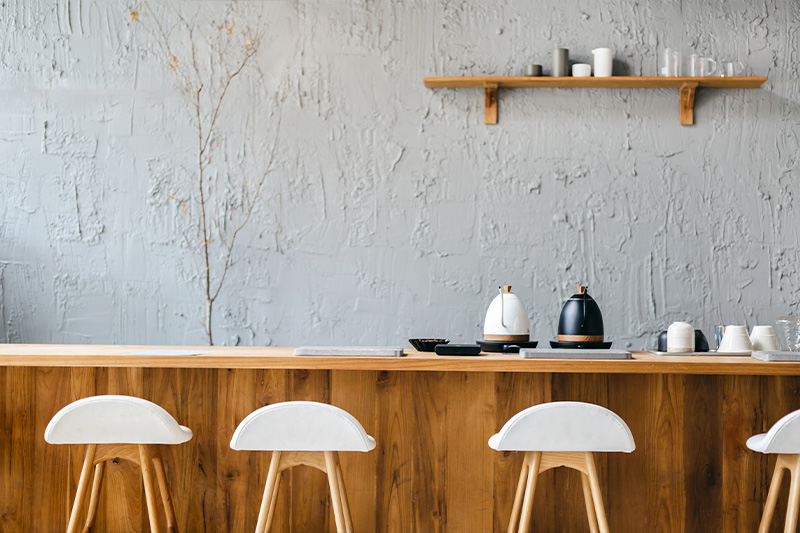 In the world of service, customer experience is crucial to the success of a business. This is especially true for service-based businesses such as restaurants, cafes, and salons. In order to provide a seamless and enjoyable experience for customers, these businesses...