Grow Your Business
with OlaPay
The all-in-one solution that makes taking payments simple, efficient, and reliable
A Powerful Payment Solution for Any Business
With Android-powered software and fast and dependable hardware, OlaPay creates a seamless payment experience for customers and staff – guaranteed.
Our intuitive and easy-to-use interface is designed to help businesses reduce the time it takes to process payments, which maximizes customer satisfaction and minimizes frustration. Accept multiple payment types, including cards, wallets, and other digital payment methods.
Our all-in-one APT-40 Mini, APT-50, and APT-120 are designed to get you up and running quickly and securely. With an intuitive UI, your staff will be ready to take payments of any type in no time.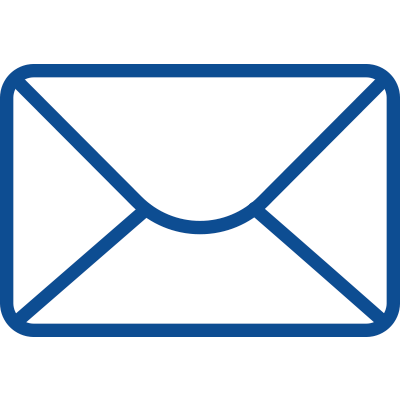 Easily email your customers their receipts to create a hassle-free experience from start to finish.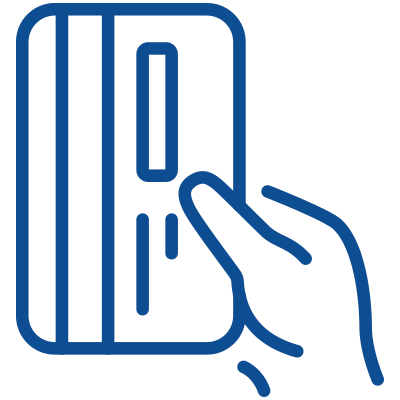 Contact & Contactless Payments
Give your customers a seamless checkout experience with fast and reliable payments.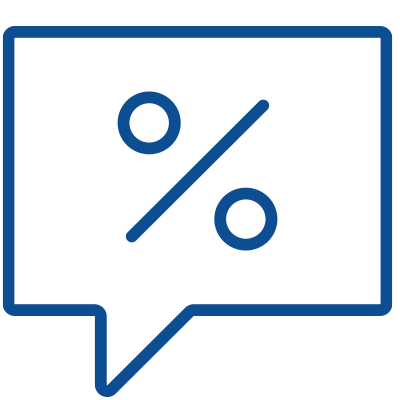 Set suggested percentages or flat amounts for staff gratuity at checkout.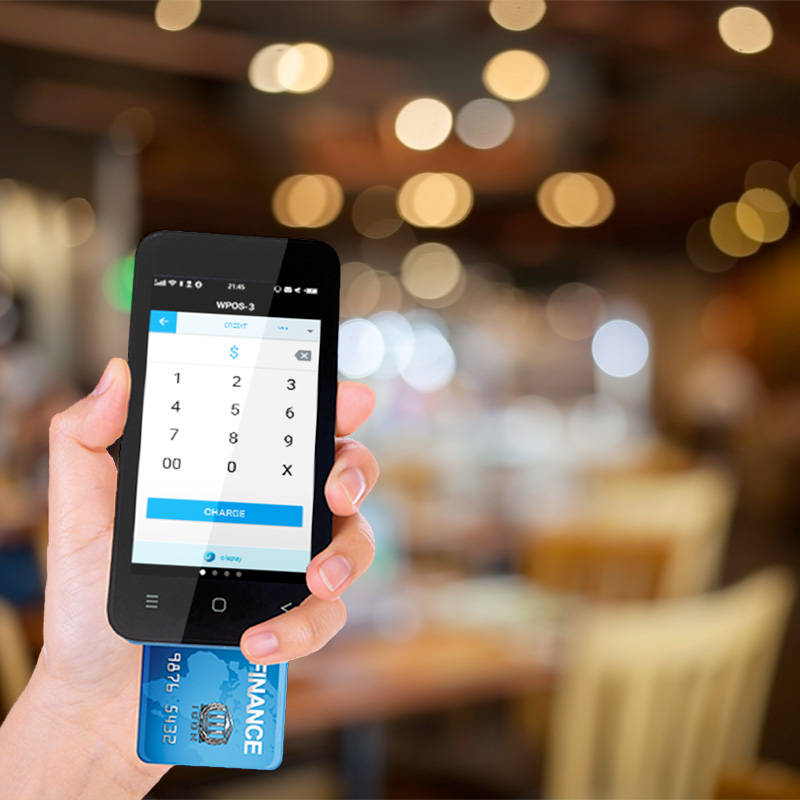 Grow Together with Our ISO Program
Want to meet the demands of your customers and give them the perfect POS solution for their business?
By joining our ISO program, you can access exclusive pricing and bundles to reach your goals. We guarantee easy integration, fast setup, and reliable performance to help you increase customer satisfaction.
Our team will work with you one-on-one to craft the perfect combination of POS technology and payment solutions to help delight your clients. We've worked with independent sales organizations in almost every niche – to help them build a better future for their business and clientele.
With OlaPay on your side, you can take control of your client's payment journey.
Develop Any Tool You
Need with the OlaPay API
Have an amazing idea for an OlaPay app? Use our robust and flexible API to build the tools you need.
From customizing existing features to creating new ones, our API gives developers an easy way to build bespoke solutions tailored to their customers' needs. The API allows businesses to integrate services with OlaPay's secure payments platform, improve customer service, and generate more revenue.
Our team of experienced developers can work with you to ready your app for submission to our platform.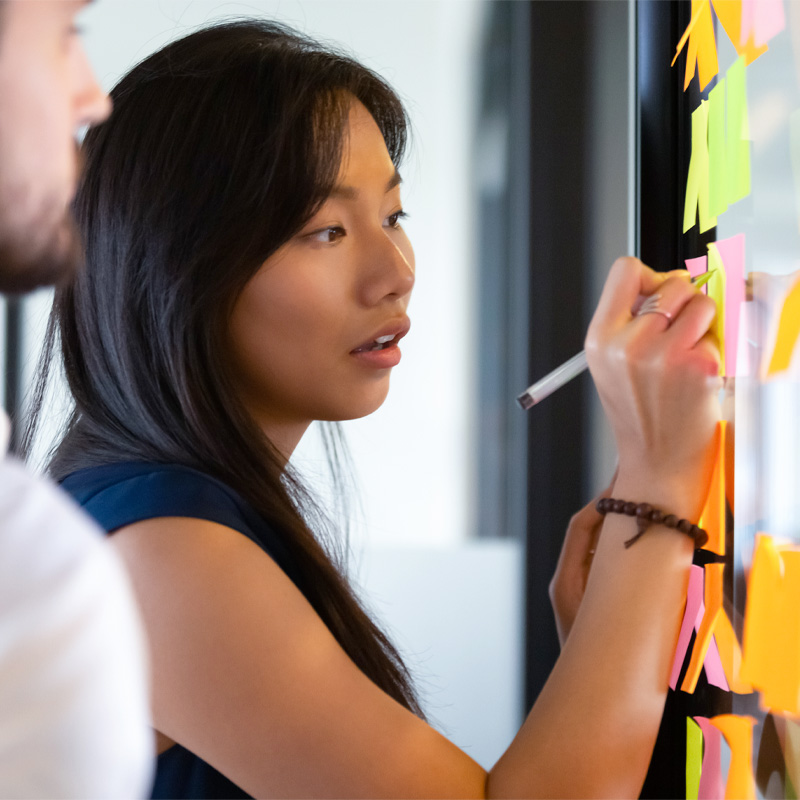 What Industries Need OlaPay?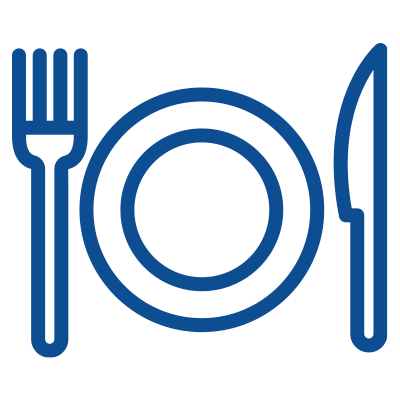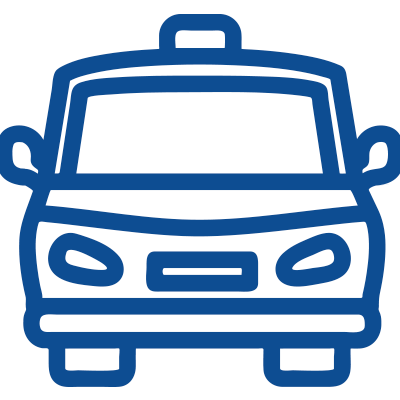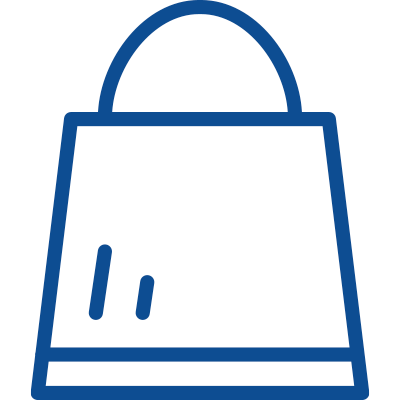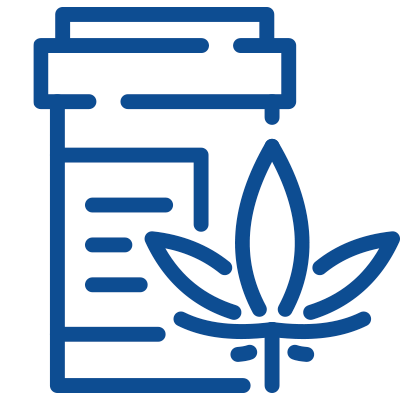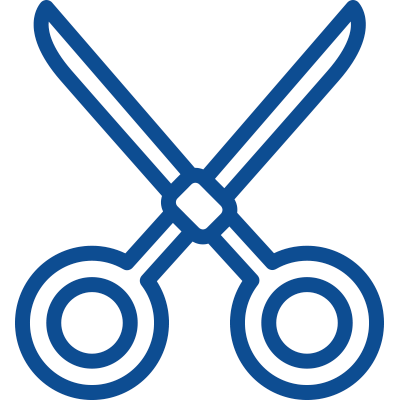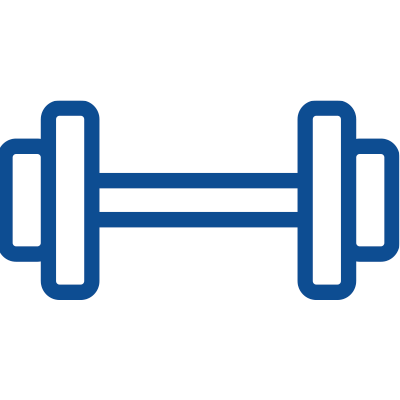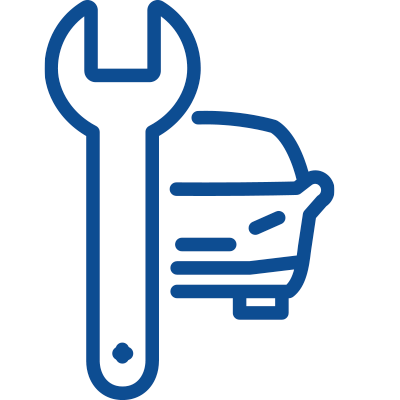 Want a Full POS Solution? Choose OlaPay Start
For those looking for a more customized POS solution, we offer OlaPay Start. Our comprehensive POS system helps businesses of all sizes streamline operations and maximize efficiency in their store.
The system includes hardware, software, and customer support to ensure a smooth setup process from the moment you place your order. Choose from our full range of powerful payment terminals, peripherals, and unique configurations to create the perfect POS system for your business.
Our team can help you choose the best system for your business, from basic configurations to more advanced systems with added features like cash drawers, digital signage, and receipt printers.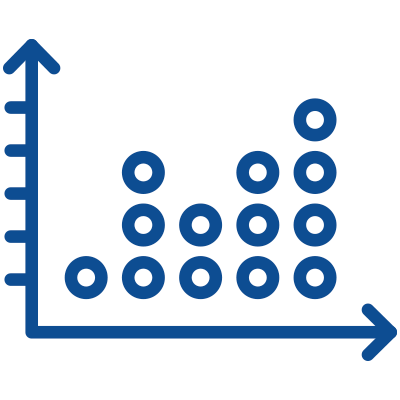 Quickly query inventory and make informed decisions ordering products.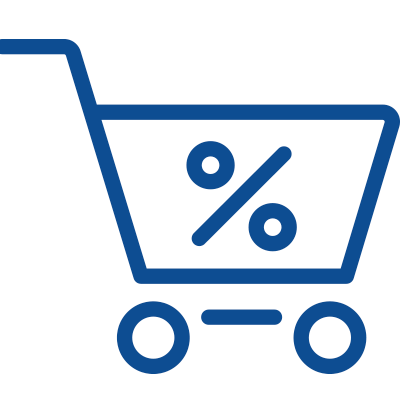 Easily calculate tax rates to keep your business compliant & profitable.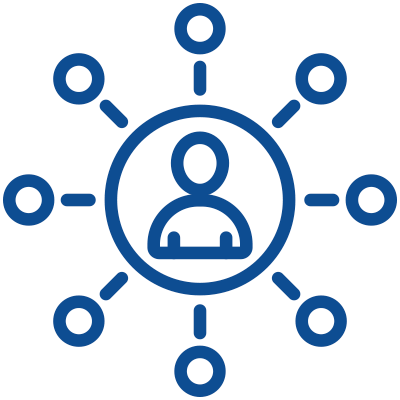 Workforce management at your fingertips – keep your store staffed.
Create specials, run campaigns, and generate revenue with timely promotions.
Frequently Asked Questions About OlaPay
What's the difference between OlaPay and Ola Pay Start?
Both our OlaPay and OlaPay Start solutions are designed to make the payment process easier and more secure for businesses. OlaPay is best suited for those looking for a simple all-in-one solution to take payments for their business.
OlaPay Start offers more control over your new payment system. By adding features like customer ordering, email receipts and marketing, inventory setup, and product and menu management, you can get creative and craft the perfect POS solution for your business.
Do I have to purchase hardware?
With our all-in-one POS solutions, you get everything required to start taking payments. Choose from the APT-40 MINI, APT-50, or the APT-120 based on your needs.
However, many of our customers pair extra peripherals like cash drawers, receipt printers, and digital signage to create a complete package. Our team will walk you through your options to get you properly set up.
Do you offer custom configurations?
Yes. Our team can work with you to create a custom solution for your business. We can set up your system before shipping, so you're ready to start taking payments on day one. 
Will OlaPay integrate with my current POS system?
 Yes, our Android-powered smart payment terminals can easily integrate with most POS systems. Talk with our experts to ensure your particular system will work. 
Do you offer a free trial of your software?
Through our ISO program, we offer a free trial period so you can test OlaPay and OlaPay Start — and put them through their paces. We know the importance of knowing new software is right for you and your customers.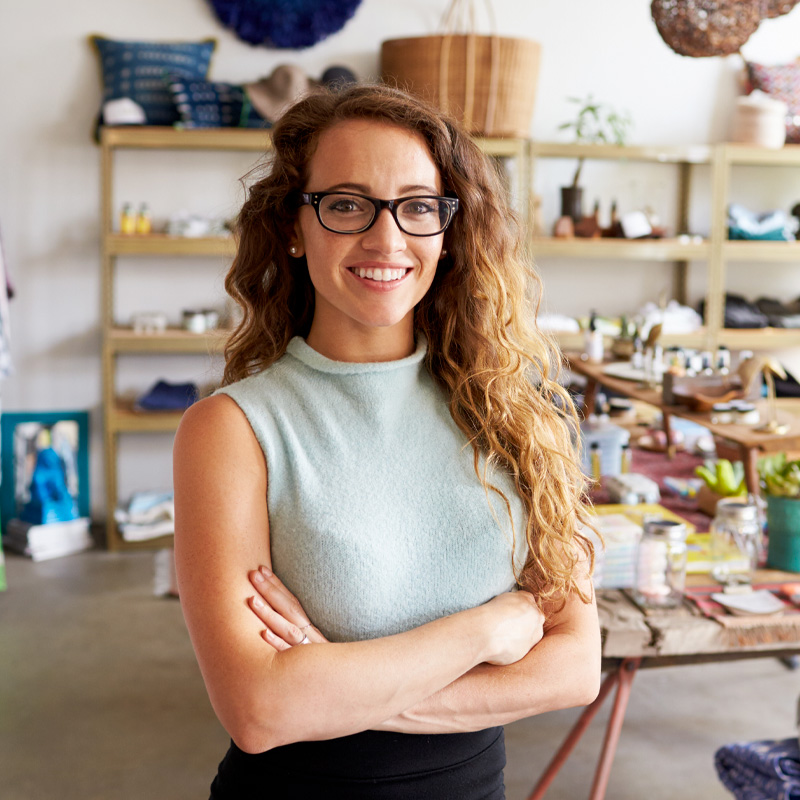 Want to Learn More About OlaPay?
If you're struggling to find the right POS solution for your business or just want to ask some questions, our team is here to help. We'll walk you through your options and find a POS software and hardware combination that fits your needs.