OlaPay Start for Businesses
All of the Payment Solution Tools You Need to Reach Your Goals
Easily track inventory, manage orders and staff, and accept payments from any source.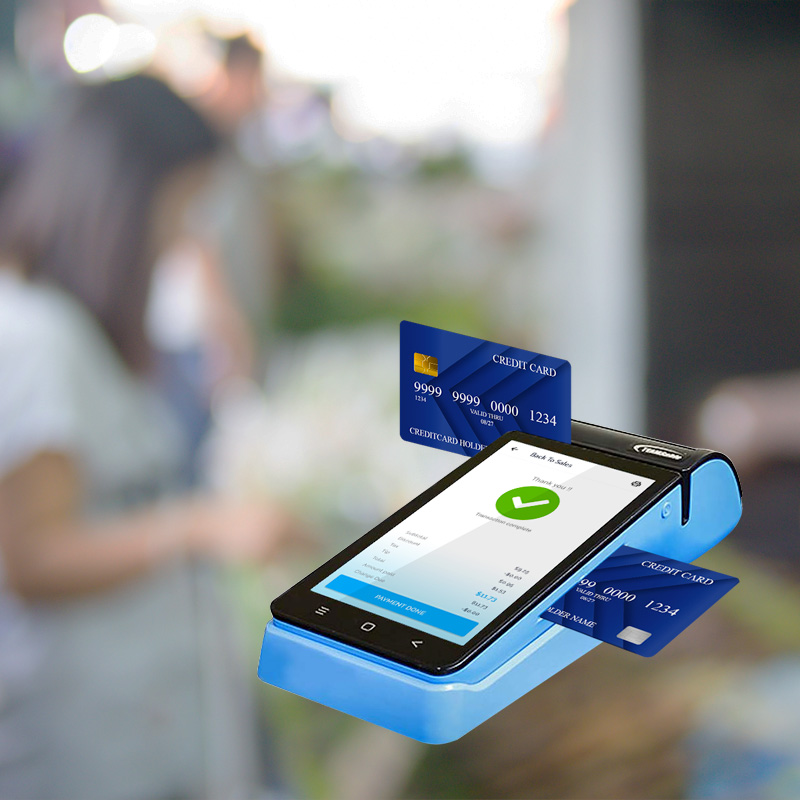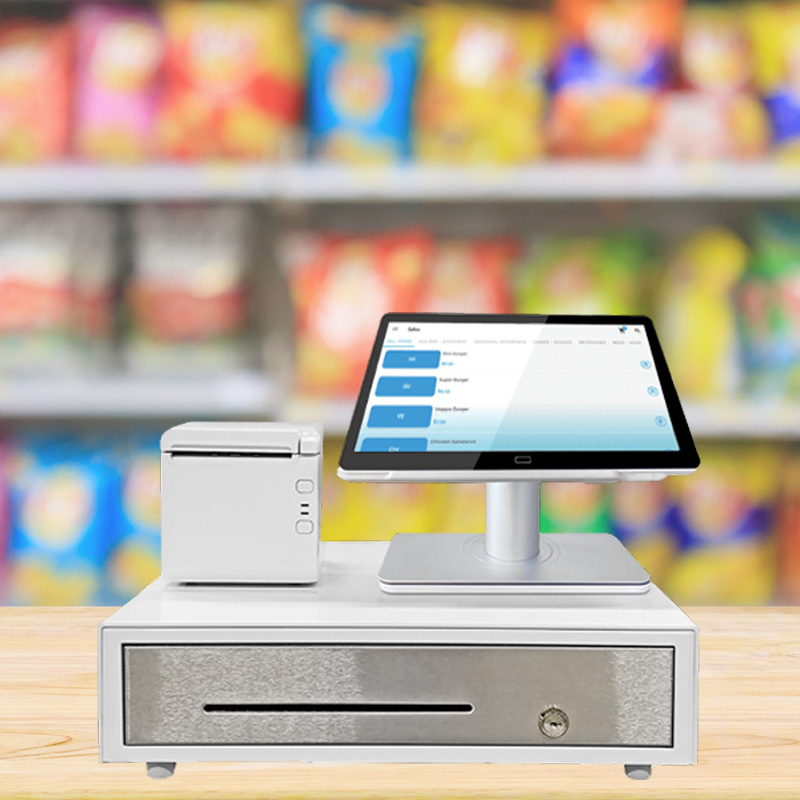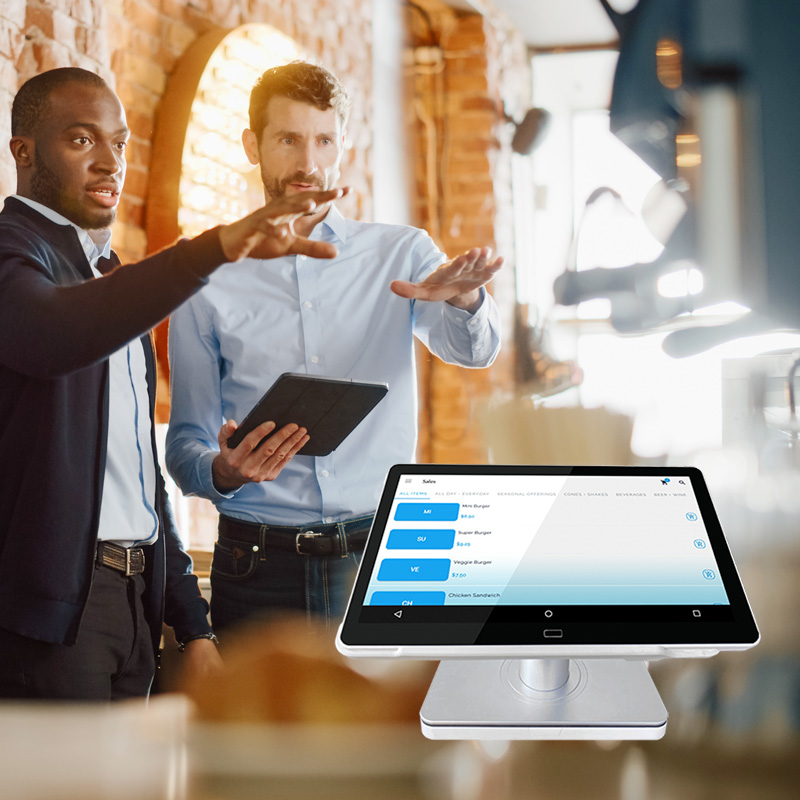 Why Your Business Needs OlaPay Start
Does your current payment solution make business easier? OlaPay Start is designed to automate your workflow and simplify everyday tasks and decisions.
From setting up workflows to accurately analyzing inventory, OlaPay Start has everything you need to manage your business. With real-time insights, you can easily track payments and invoices, take payments from customers, view detailed analytics into customer spending habits, and more.
With OlaPay Start's intuitive interface, you can quickly create customizations to make life easier for you and your team.
Simple, powerful, and built for the realities of your business.
OlaPay Start Has the Features You Need to Grow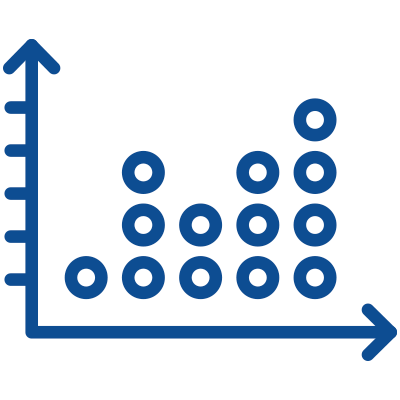 Quickly query inventory and save money with more informed decisions when ordering products.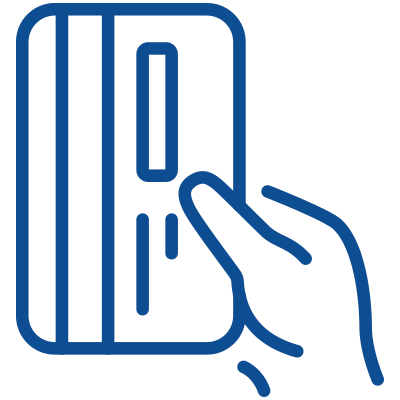 Give your customers a seamless checkout experience with fast and reliable payments.
Create specials, run campaigns, and generate revenue with timely promotions with ease.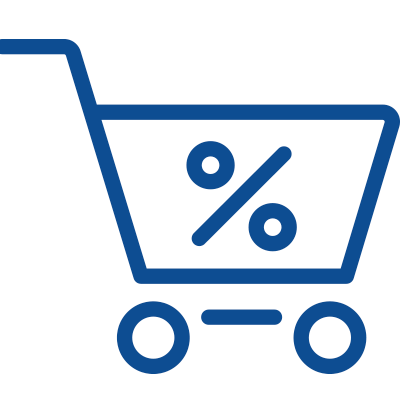 Easily calculate tax rates to keep your business compliant and profitable.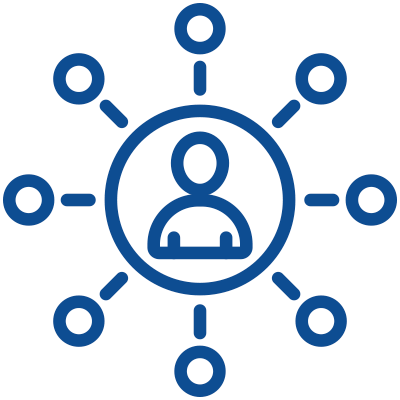 Workforce management at your fingertips – keep your store staffed.
Industries Helped by OlaPay Start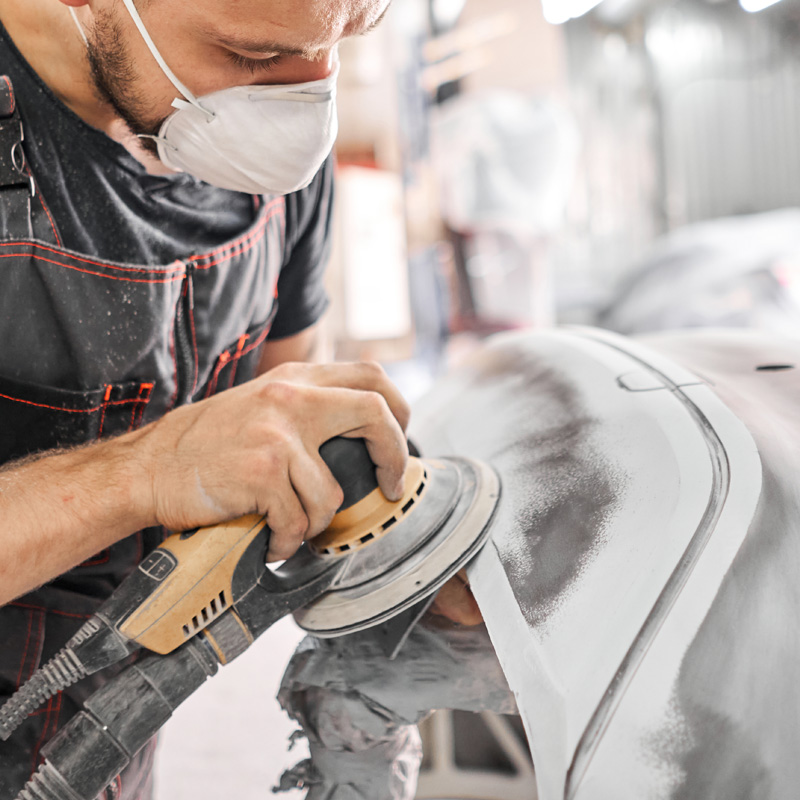 Automotive Repair Services
In the auto repair industry, you need speed and accuracy. With OlaPay Start, you can easily take payments and invoices, track parts and labor costs, view detailed analytics about your business, and quickly customize payment settings to suit your specific needs.
If your auto repair shop struggles to manage inventory and reliably take customer payments or invoices, OlaPay Start can help.
Gyms & Fitness Centers
With so much competition in the fitness world, you must create a memorable customer experience. OlaPay Start gives you and your team the power to craft a winning customer experience by simplifying your workflow.
Eliminate the hassle of manual data entry and keep your clients happy with OlaPay Start's powerful suite of tools designed for fitness centers.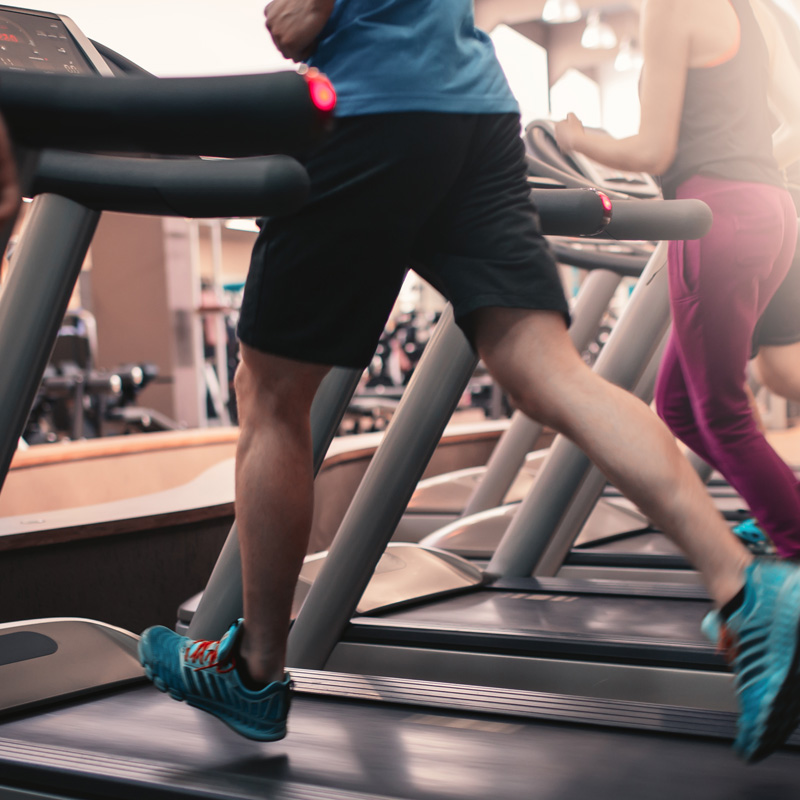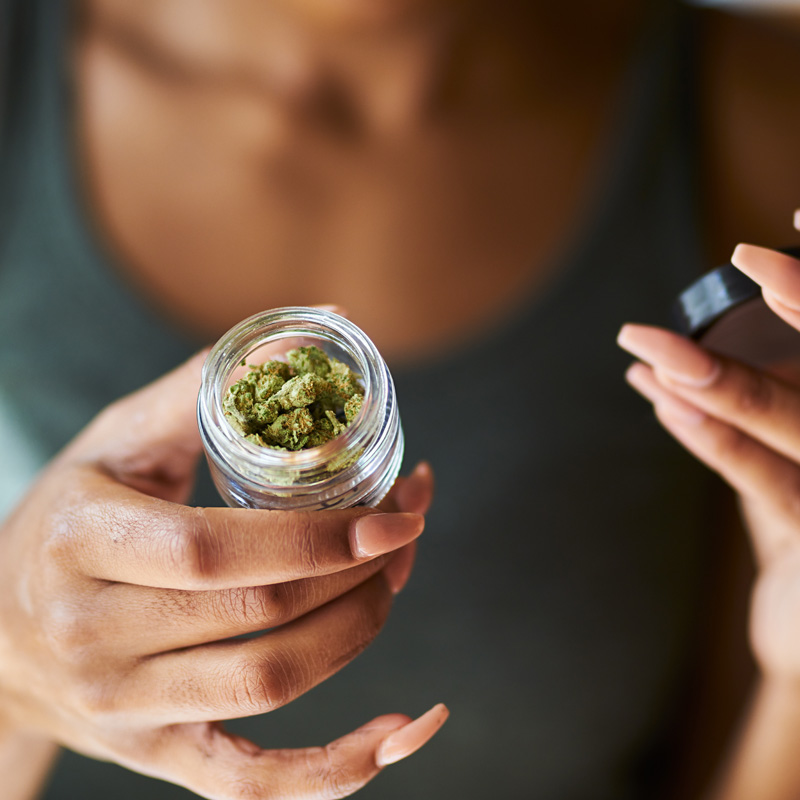 Cannabis Dispensaries & Retail
A modern industry like cannabis needs modern POS tools — and OlaPay Start delivers more powerful standard features than the competition.
Whether you opt for a default configuration or take a deep dive with a custom setup, your dispensary or retail store can exceed expectations. Our Android-powered software and hardware payment solutions create a safe and secure checkout process for your clients.
When you choose OlaPay Start, you can boast a faster and more user-friendly checkout experience than ever before.
Ready to See the Power of OlaPay Start?
More Industries OlaPay Can Help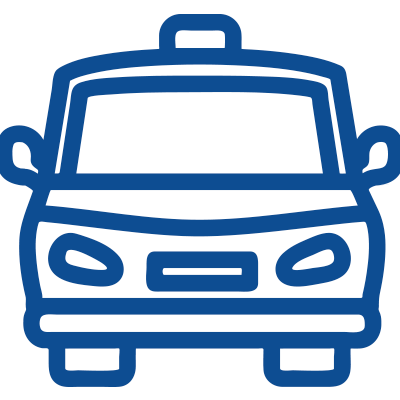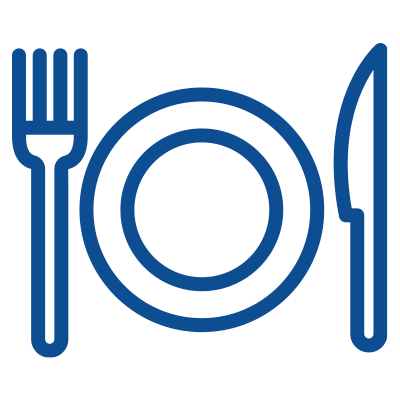 Restaurants & Food Trucks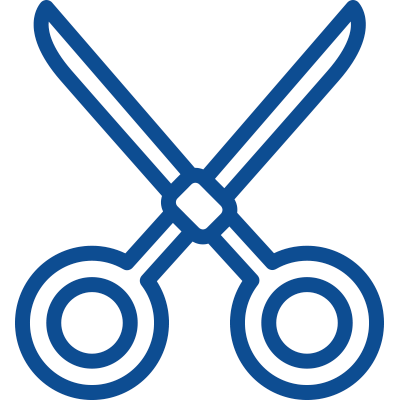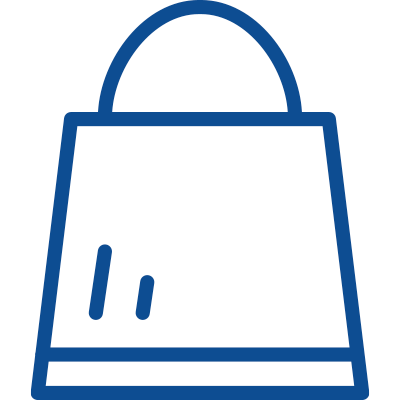 What Our Business Users Say About OlaPay
"OlaPay Start is easier to use than other systems, a very simple interface. It is cost-effective and the Android operating system makes it easy for us to make sure our software is always current and up to date. "
Hardware Takes OlaPay to the Next Level
Pairing your OlaPay and OlaPay Start software with our powerful hardware unlocks the full potential of our payments platform. With our durable mobile and countertop payment terminals you can take your business anywhere, turning any environment into a safe and secure POS system.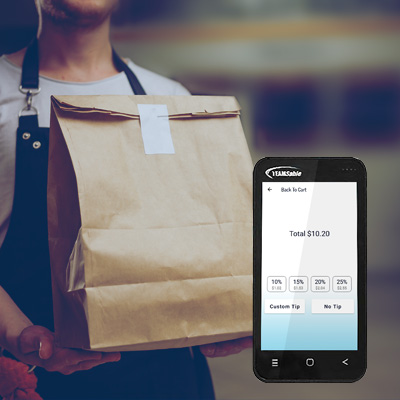 OlaPay & the APT-40 MINI is the ultimate compact and easy-to-use payment solution. Great for food trucks, restaurants that offer delivery service, or anyone looking to get started quickly. 
But compact doesn't mean less powerful. Our Android-based software is fast, reliable, and sure to maximize efficiency. For a more complete solution, pair the APT-40 MINI with the APT-120 for in-store use, and keep your operations running smoothly.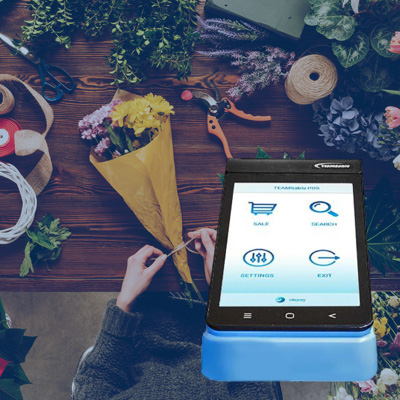 For flower shops and other brick-and-mortar businesses, the OlaPay Start paired with our compact APT-50 is the perfect way to get up and running.
Boasting fast loading times, a touchscreen display, full inventory management, and more — this bundle provides everything you need to accept payments and run your business efficiently.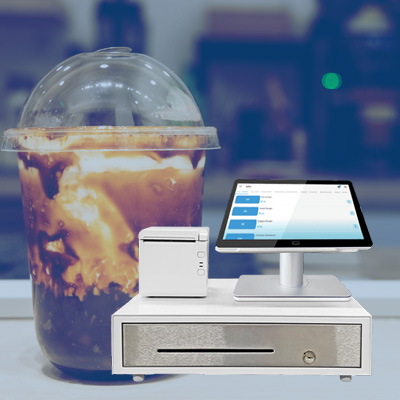 Need something a little bit more robust? Our APT-120 with OlaPay Start provides a countertop solution for any business.
Easily add peripherals like a cash drawer, receipt printer, or digital signage to create a seamless customer checkout experience.
Want to Learn More About OlaPay?
Not sure if OlaPay is right for you and your business? Our experts can help. We'll walk you through all of your options and help you make the perfect decision for your future.
You deserve a more efficient and more reliable payment solution — get yours today with OlaPay Start.