Not Sure if OlaPay is Right for Your Business?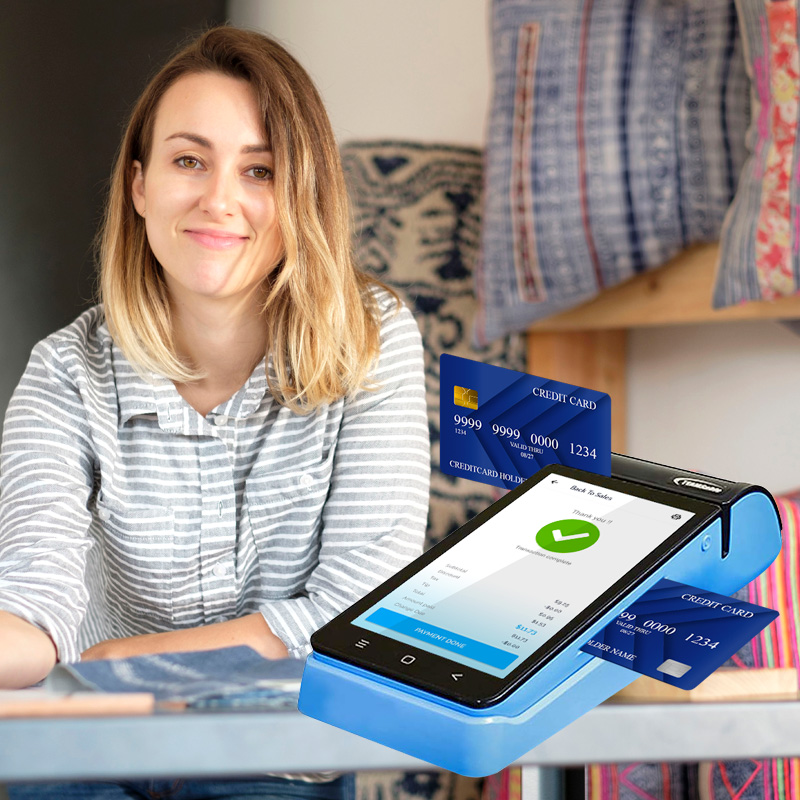 Schedule a Free Demo of OlaPay and OlaPay Start
Making the right decision for your payment solution is crucial to the success of your business. We want you to feel confident that OlaPay and OlaPay Start have the tools you need to reach your goals.
Schedule a time to meet with our team – we can't wait to how you the power of OlaPay!
 Just fill out the form below to get started!