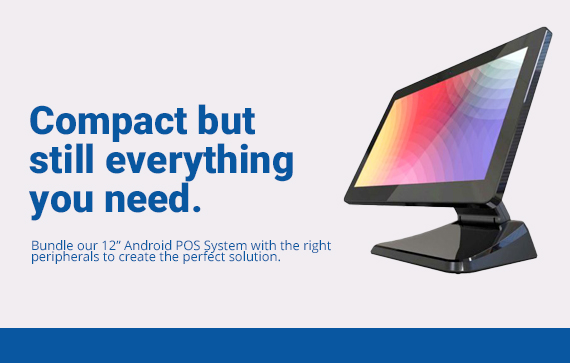 Looking for a powerful, yet compact point-of-sale system to power your customers' businesses? The 12″ Android POS System from TEAMSable packs an array of features in its compact size.
Reliable performance and support for a wide range of peripherals make it perfect for creating the ultimate solution for any type of business. Plus, it's designed with long-term durability in mind so that you can rely on it day in and day out.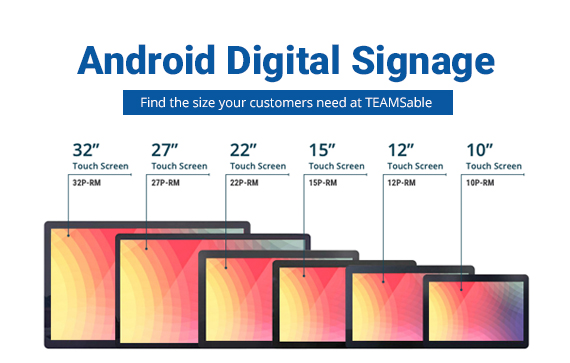 Give your customers the ability and flexibility to deploy their advertising and promotional content quickly and easily to their audience.
With seven sizes of 10-point capacitive touch screens, our digital signage can drive revenue and create an unforgettable shopping and service experience.
Shop Our Full Range of All-In-One Digital Signage Solutions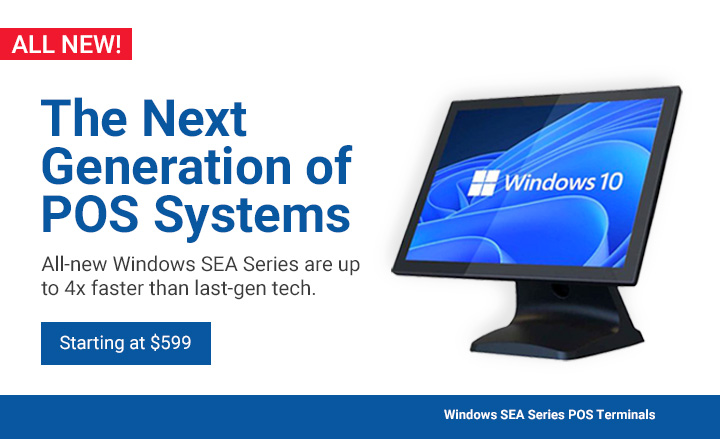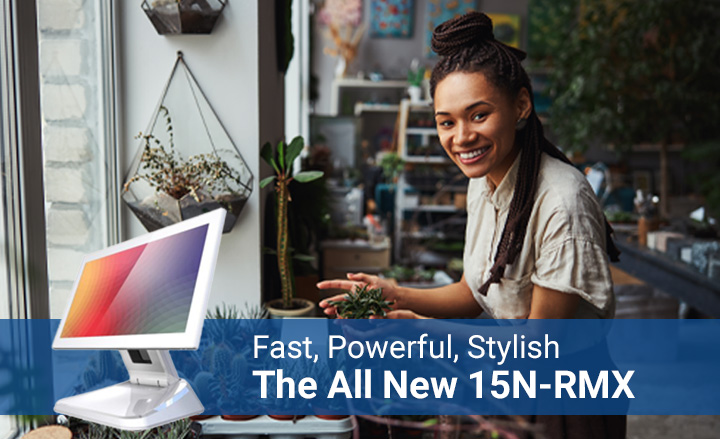 The 15N-RMX can expand to meet the realities of your business. Easily integrate with peripherals that make doing business more efficient.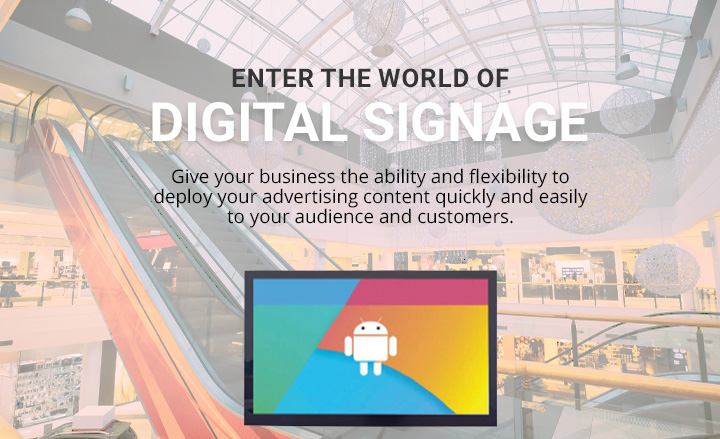 Touchscreens for Any Need
10″ to 43″ screens
Android-powered displays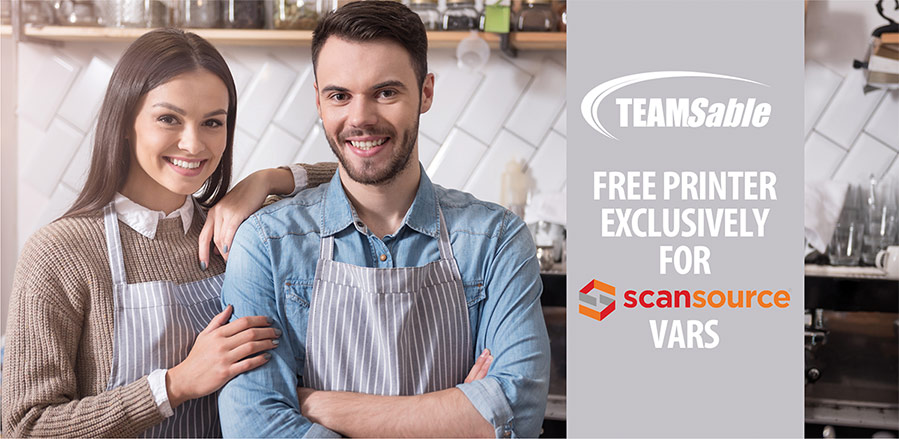 Free Printer Exclusively for ScanSource Vars - Expired
FEATURED ITEMS
TSP-R180II-Promo
TSP-S80-BK-Promo & TSP-S80-WH-Promo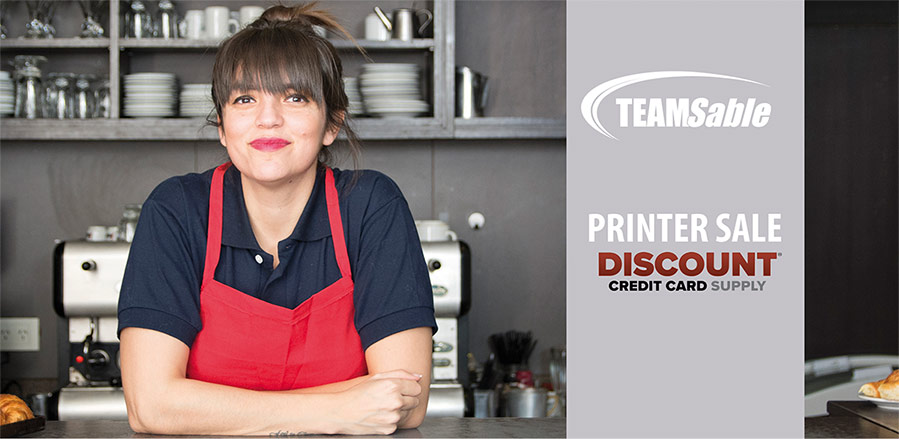 Thermal Receipt Printer Promo - Expired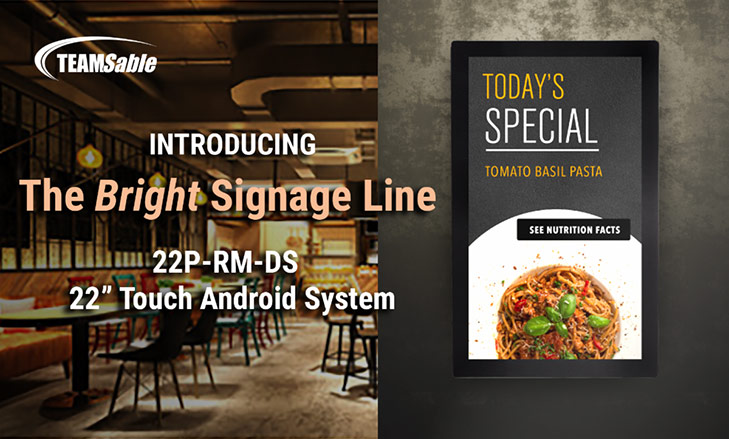 Introducing TEAMSable's Bright Signage – 22P-RM-DS Expired