Cortex A17/ Cortex A72+A53
2GB/ 4GB RAM
16GB eMMC
Android 9.0
TEAMSable 15N-RM and 15N-RMX
The TEAMSable 15N Android POS terminal is the newest addition to our innovative line of advanced Android based POS products.
The RM and RMX Series are packed with features and come in a sleek contemporary housing that would go well with any POS system installation.
Its 1080P resolution PCAP touchscreen and blazing-fast Quad-Core and Six-Core CPUs, can handle even the most demanding applications.
The RM and RMX Series are a wise choice for a low-cost, high-performance POS terminal that enhances any business and offers outstanding functionality.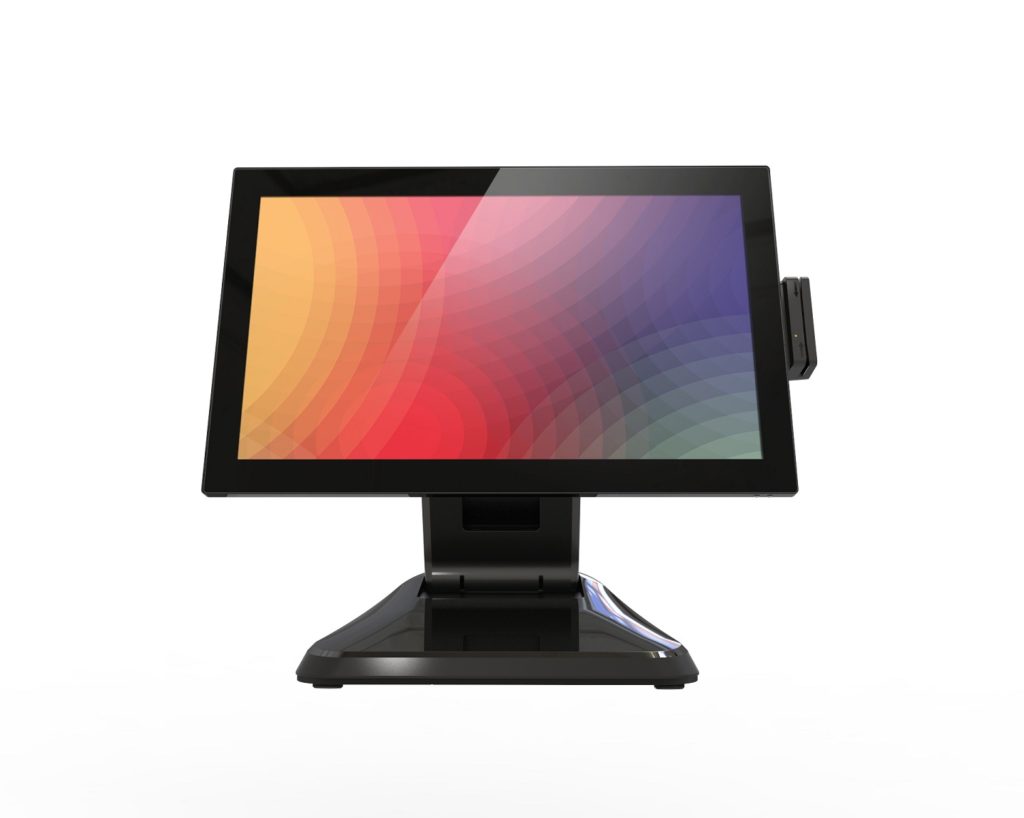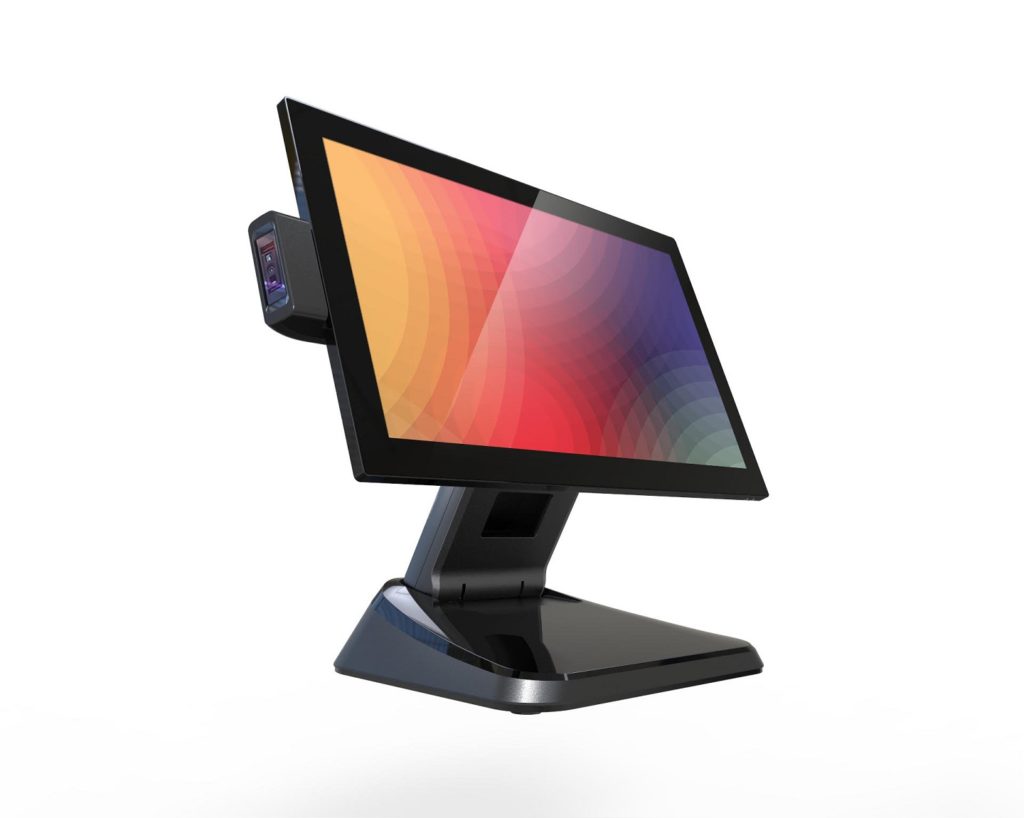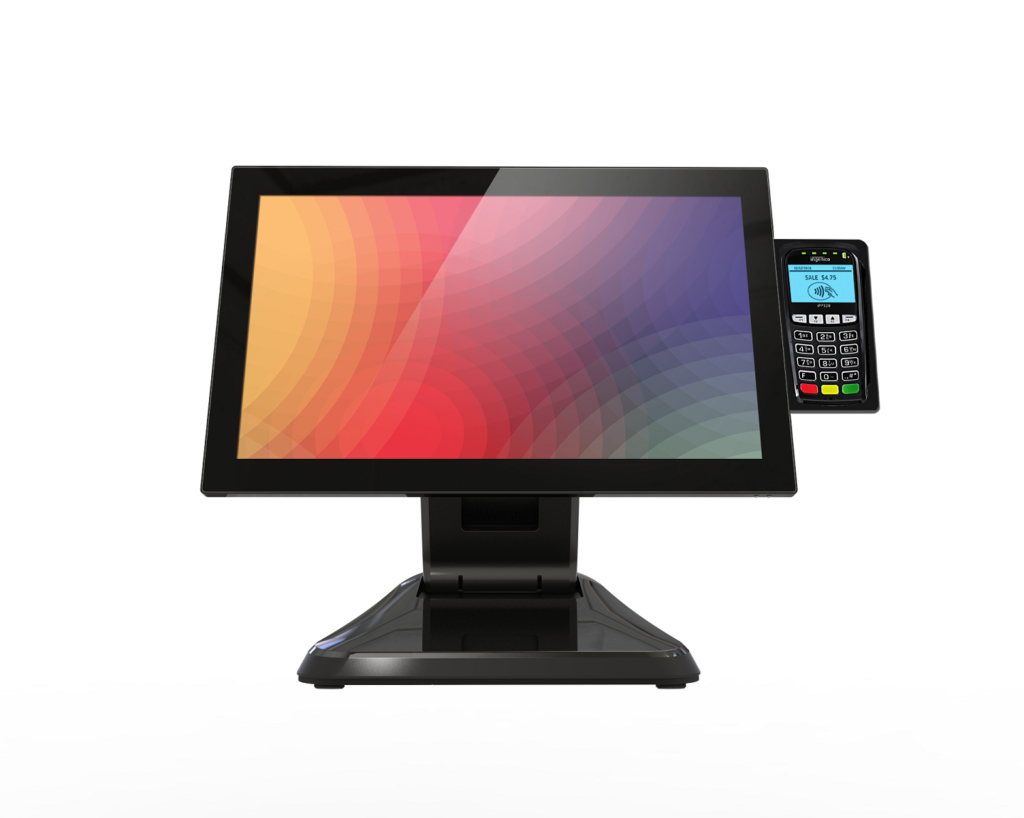 Integrated Payment Device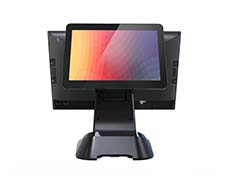 MODEL
DESCRIPTION
15N-RM-A17-2G-16F-A9.0
15" Android POS with A17, 2GB RAM, 16GB Flash, Android 9.0
15N-RM-A17-2G-16F-A9.0-WH
15" Android POS with A17, 2GB RAM, 16GB Flash, Android 9.0, White

15N-RMX-A53-4G-16F-A9

15" Android POS with

A53

, 4GB RAM, 16GB Flash, Android 9.0

15N-RMX-A53-4G-16F-A9-WH

15" Android POS with

A53

, 4GB RAM, 16GB Flash, Android 9.0, White
PERIPHERALS
DESCRIPTION
Android Module-MSR
MSR Card Reader for Android Terminals (15N)
Module-Scanner
Scanner Module for Android (10N, 15N, 10W)
Integrated-Payment Device
Chip and Card Reader (EMV, PIN, MSR, and NFC)
Box Details
18.75"(L) x 8.75" (W) x 15.5" (H) -

Weight: 9 lbs.

Inside the Box
15" Android POS,  AC Adapter
HARDWARE
 
Display
15.6" IPS LED Panel
 
Resolution
1920 x 1080 (16:9 diagonal)
 
Touch
10 Point Capacitive
 
CPU
Cortex A17, Quad-Core, 1.6GHz
Cortez A72 + A53, Six-Core 1.7GHz
 
Memory
2GB / 4GB RAM
 
Storage
16GB eMMC
 
Wireless
Wi-Fi: IEEE 802.11a/b/g/n, Bluetooth 4.0
 
Ethernet
RJ45: 10/100/1000 Mbps LAN
 
OS SUPPORT
 
Android
Android 9
 
OPTIONAL PERIPHERALS
 
MSR
3 Tracks
 
MSR+EMV
N/A
 
Scanner
2D Scanning module
 
Wall-mount
75x75mm VESA
 
EXTERNAL PORTS
USB

USB 2.0 x 5, Micro USB 2.0 x1 (RM only)
USB 2.0 x 4, USB 3.0 x1 (RMX only)

Display Port
mini HDMI (RMX only)
Com
RS-232 x 2 (in RJ45 connector form)
Ethernet
10/100/1000 Mbps LAN RJ45 x 1
Audio I/O
Headset + Microphone Jack x 1, S/PDIF Optical Port x 1
Camera
Front facing 2M pixels (optional)
ENVIROMENT
Operating Temperature
0 - 35 C°
Relative Humidity
10% - 90% (Non-Condensing)
Certification
RoHS, REACH, ISO9002
PACKAGE
Dimension
18.75"(L) x 8.75"(W) x 15.5"(H)
Weight
9 lbs.
The Power of Android POS, Faster than Ever Before
We've talked to a lot of retailers over the years, and one of the biggest complaints they have about their POS is speed. Slow, clunky, and outdated POS systems are a reality for many businesses, and it's a problem that can cost retailers both time and money.
That's why we've designed our Android POS systems to be fast, efficient, and easy to use. We want retail teams to get through checkout quickly so they can get back to what they do best: selling.
The Android 15N and 15N-RMX are built for any size of business, from small mom-and-pop shops to large enterprise retailers. With this latest release, we've made some significant speed improvements that will make checkout even faster for your customers.
Regain control of your POS, with TEAMSable.
Customizable
Upgrade your processor speed and memory to match the needs of any business. Expandable from Quad-Core to Six-Core and up to 16GB of RAM.
Expandable
Choose from a full list of modern peripherals to make everyday use that much easier. From cash drawers to thermal printers — you can make your Android POS your very own. 
Reliable
Our 15″ Android POS Systems are built to withstand the rigors of daily use. Durable outer casings and some of the most stable hardware in the industry make this a great choice for restaurants, retailers, and service providers.