Join Our Developer Community
Create the apps and solutions merchants, retailers, and service providers need.
OlaPay is an all-in-one payment solution designed by TEAMSable POS. The Android-based platform and powerful API allows developers to easily imagine, create, test, and launch the apps retailers and merchants need to run their business better.
With OlaPay, merchants and retailers can quickly create a secure payment gateway that works with any existing terminals and POS systems. Our state-of-the-art, cloud-based technology allows you to accept payments in real-time from customers using contactless payment, credit cards, and more.
For retailers, OlaPay offers incredible power and control over business operations. From inventory control to employee management, businesses get what they need to manage everything.
Getting started with the OlaPay SDK is simple. Join our community, meet with our team to discuss your goals, and start developing your tools.
Our SDK is designed to make the process of integrating OlaPay with your app easy and straightforward. We'll provide you with the APIs, libraries, and tools needed to create an exceptional customer experience. Once you have a working solution, our team will assist closely with you to evaluate and refine it.
Our team will be here every step of the way to ensure your product meets standards and is ready for launch on our platform.
OlaPay is for retailers, merchants, and service providers in every industry. From ride share companies and fitness centers, to bookstores and coffee shops, OlaPay and OlaPay Start are designed to make businesses run more efficient.
Simply put, OlaPay is for any business that needs more control over its payment solution and operations.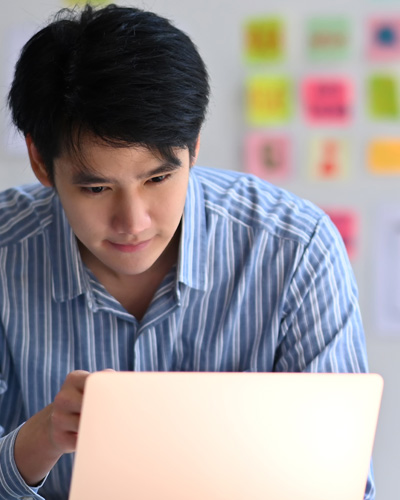 Development Opportunities for OlaPay SDK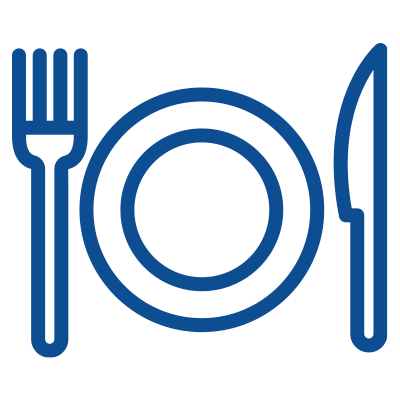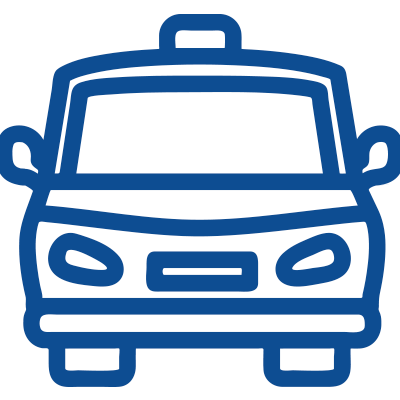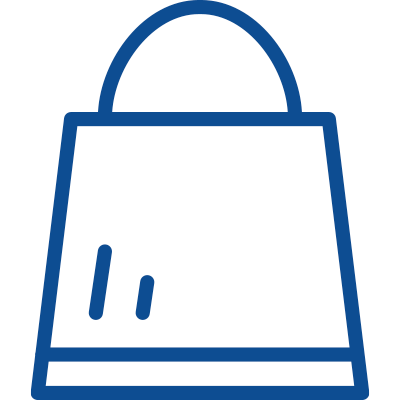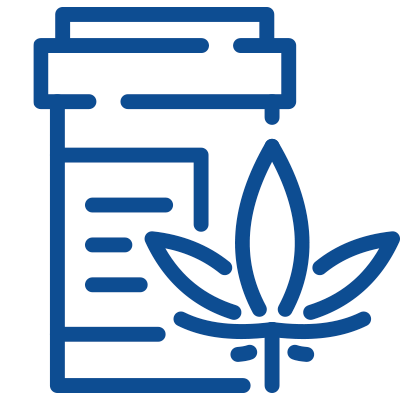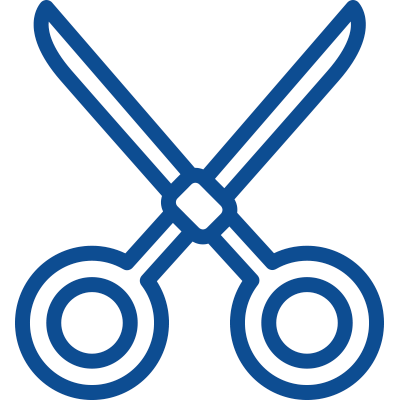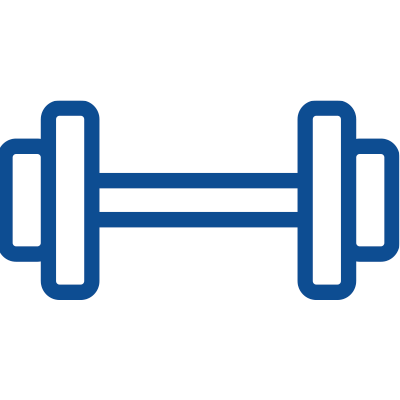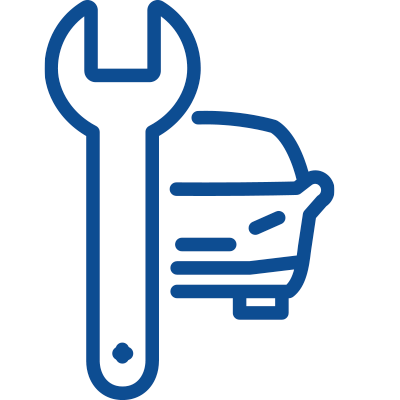 Ready to Develop the Apps You Need?
Getting started with the OlaPay SDK is quick, easy, and free. Our team will help you plan your project and create a stunning, reliable, and functional app for your industry's needs. Schedule a demo of our API or take a look here.