An Elegant and Powerful POS Solution
Save Over 10% on the 15N-RMX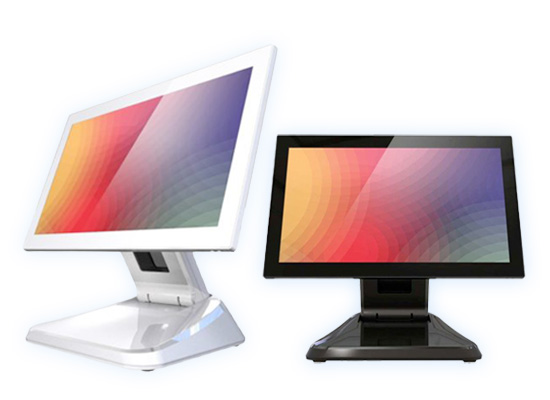 Your Customers Don't Need to Sacrifice Style for Speed
When searching for a powerful POS System, they usually tend to be an eyesore.
Clunky, oversized, dark colors… not what you need for modern spaces. But the all-white 15N-RMX balances aesthetics and power – the perfect combination.
With a sleek footprint, a responsive 10-point touch capacitive screen, and the ability to upgrade and customize with the right peripherals, the 15N-RMX is the best choice for service-based businesses. Whether it's for a remodel or the launch of a new brand, this is the go-to POS System for any brand.
For a limited time, we're offering special volume discounts to our partners:
$449 per unit, when you buy 5 or more
FREE shipping, when you buy 10 or more
Need it in Black?
Get the Right Color for Your Space.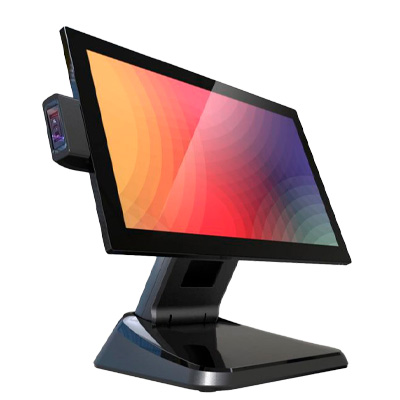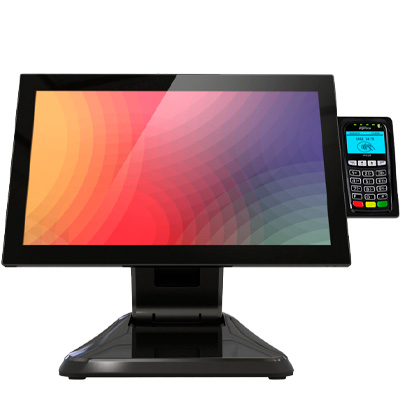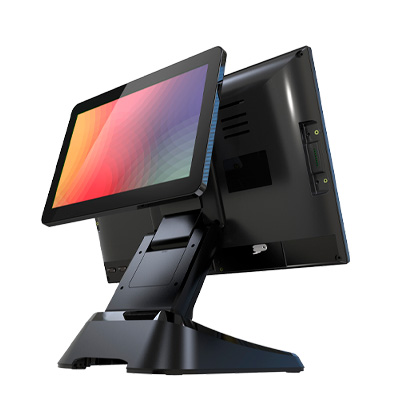 Stunning Design, Serious Specs
15.6″ IPS LED Panel
10 Point Capacitive Touch Screen
Cortex A17, Quad-Core, 1.6GHz, Cortez A72 + A53, Six-Core 1.7GHz
2GB / 4GB RAM
16GB eMMC
Add on MSR, EMV, Scanners and more
Choose a modern terminal that makes transactions quick and easy – with a footprint designed for any stylish space.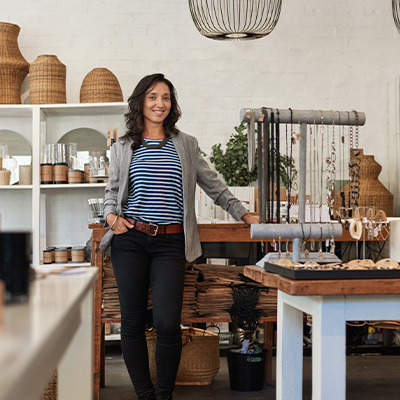 Want to Save on the 15N-RMX?
Fill out the form below and our team will help you through the process.