Get a Demo Product to Test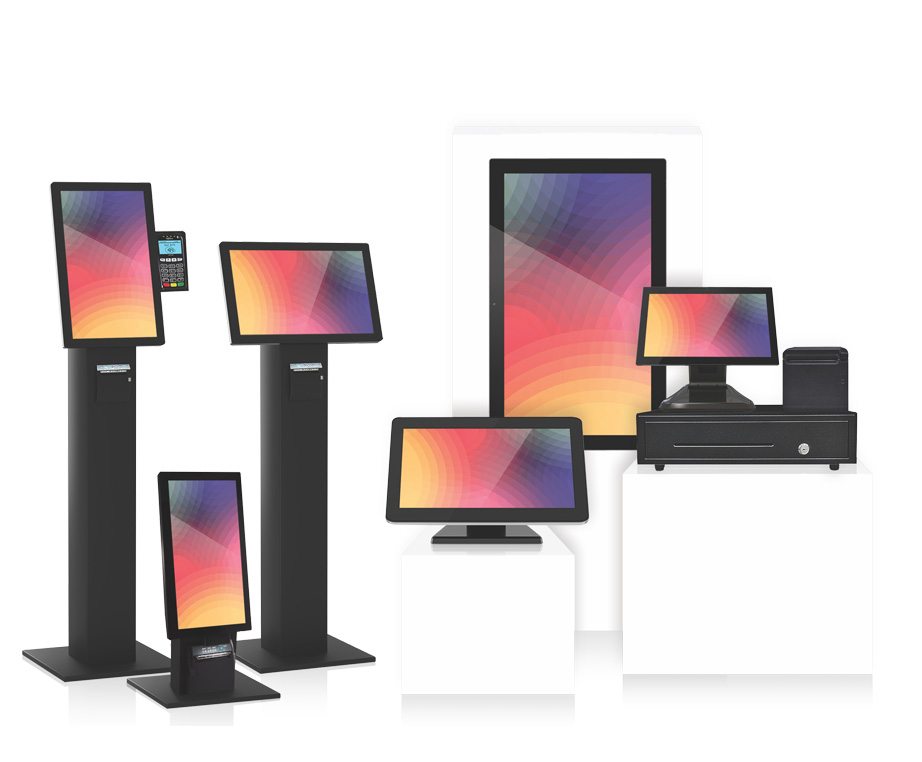 Want to Try One of Our Products? Schedule a Consultation!
When you schedule a consultation with one of our TEAMSable experts, we'll send you a product of your choice to try. Our team will also walk you through the product, answer your questions and provide personalized advice on how to maximize your return.
With our expertise and guidance, you can be sure that you're getting the most out of your TEAMSable POS system.
 Just fill out the form below to get started!