3-Track Magnetic Stripe Card Reader
Bi-Directional
Reads up to 3 tracks of data
Connects easily and directly to terminal
Bi-Directional 
Reads up to 3 tracks of data
Connects easily and directly to the terminal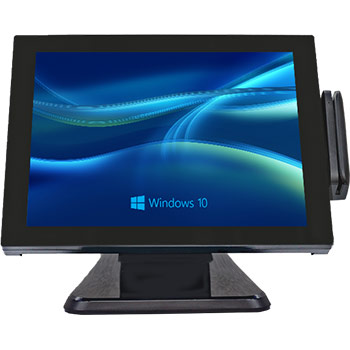 All-In-One System Compatible
Easily integrated with the SKY 15-Si, SKY 15-SJ, 12N-RM-BL or 12N-RM-WH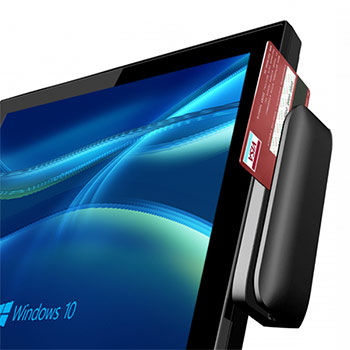 3 Track Reader
2 Tracks (Support for 3 Tracks)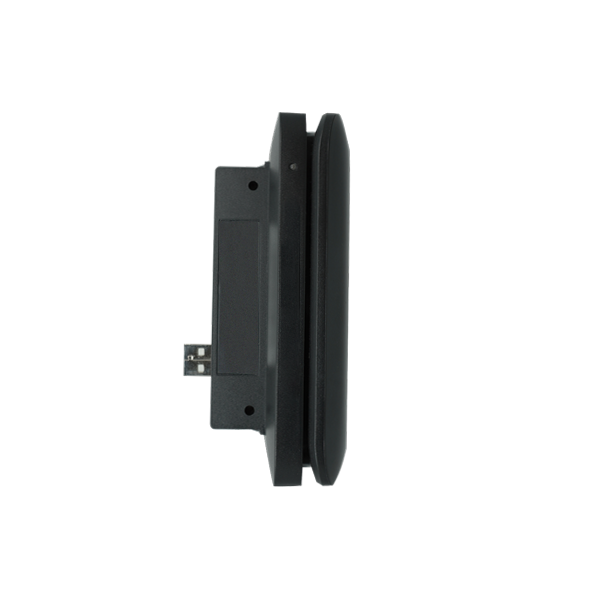 Compact Design
Small space-saving form factor
| | |
| --- | --- |
| MODEL | DESCRIPTION |
| SKY-15S-MSR | MSR Card Reader for SKY Terminals (Hardware Key Injectable) |
Box Details
12.75"(W) x 4.5"(L) x 12.25"(H)
Weight: 9.5lb
Inside the Box
12" Payment Terminal
Connectivity Hub
AC Adapter
Docking Stand
HARDWARE
Enclosure Color
Black
Swipe Speed
4~60 IPS (10.1~152.4 cm/sec)
Swipe Direction
Bi-directional
Card Width
0.025 ~0.035 inches
Number of Tracks
2 Track non-encrypted
Support for 3 tracks
COMPATIBILITY
SKY 15-Si
15" Windows All-In-One POS System
SKY 15-SJ
15" Windows All-In-One POS System
COMPATIBILITY
12N-RM-BL
12" Android All-In-One POS System
12N-RM-WH
12" Android All-In-One POS System
EXTERNAL PORTS
Power Supply
5V USB
Power Consumption
0.5W
Interface
Micro USB
Supported Emulation Modes
HID and Keyboard
PACKAGE
Weight
0.15 lbs (0.07 kg)
Efficient Transactions with 3-Track Magnetic Stripe Reader
Do you have the tools you need to make efficient transactions?
Although trends are shifting to EMV and tap-to-pay, having an efficient and secure 3-track magnetic stripe reader is still important for many businesses.
The TEAMSable SKY 15S-MSR sets you up for success, no matter the payment type. Easy integration and installation with our Windows SKY 15-Si and SKY 15-SJ make this the clear choice for a complete POS solution.
Fast & Efficient
The 15S-MSR reads data without delay, making each transaction as efficient as possible.
Bi-Directional
Our 3-Trac MSR Reader can collect data and read input bi-directionally, speeding up the checkout process.
Easy Installation
Simply plug the 15S-MSR into the side of your SKY 15-Si or SKY 15-SJ and you're ready to go!