Create a Feeling of Luxury with a POS System that Helps Your Beauty Salon Grow
Building a spa-like salon is not only about decor, but also about providing an experience that your clients cannot get at home. Creating a feeling of luxury for your guests starts with having a modern, reliable, and easy-to-use POS system.
A POS system built for the unique needs of a beauty salon can do more than just help run your business – it can help you grow your business.
With digital signage you can keep customers informed, peripherals can make each transaction seamless, and reliable operating systems can help you track growth.
When your salon is equipped with a top-of-the line POS system, you are sending a message that you are serious about delivering a luxurious experience.
Are you ready to explore your POSsibilities? See our products here
Increase Revenue & Efficiency
Digital signage, self-service kiosks, and POS systems can help you generate more sales and create an efficient shopping experience for your customers.
A Better Customer Experience
The right POS System creates an unforgettable customer experience. Make your clients feel special with personalized content.
Safe & Reliable
With a new WIndows or Android-based POS System, you can keep revenue flowing with reliability and security.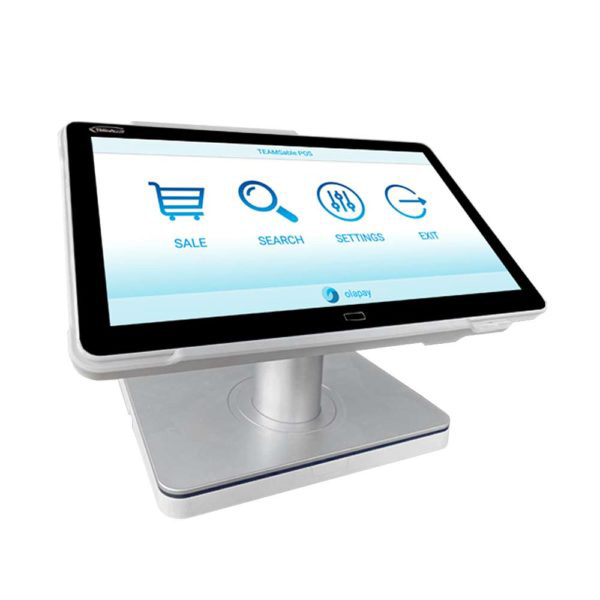 In today's world of consumerism, choice and control are top of mind. That means your customers want flexibility when it comes to payments.
But if your POS System isn't set up to take multiple forms of payment, including EMV chip cards, you're doing your business — and your customers a disservice.
An up-to-date POS system will be able to take any type of payment so that your customers can always have their preferred method on hand – whether it's cash, check, credit, or debit. With the right peripherals, you can take any type of payment – cash, check, credit, or even mobile payments.
Custom POS Software Configuration for Restaurants
To get the most out of your POS System, you need the right configuration. But business owners and staff have a lot on their minds without having to worry about whether the system is properly configured.
Our expert team will work with you one-on-one to make sure your business is getting the most out of its new POS System. We'll configure your solution to meet your needs before shipping — so you have peace of mind knowing everything will work perfectly from the start.
When you're ready to offer your customers a higher level of experience, turn to our retail technology solutions. We'll help you take your business to the next level.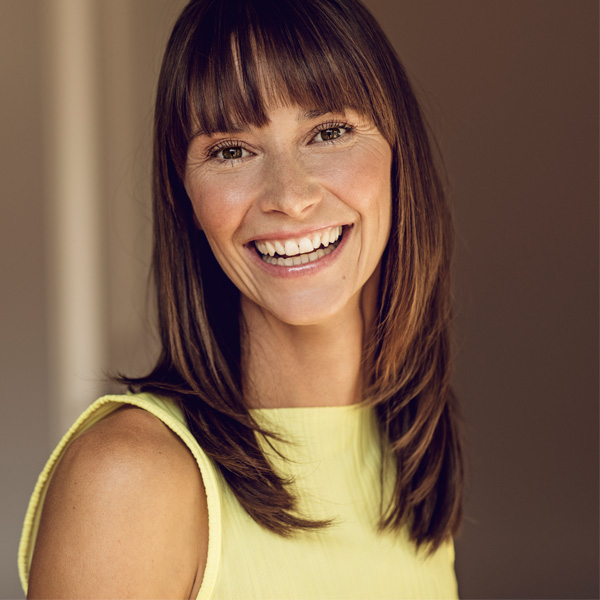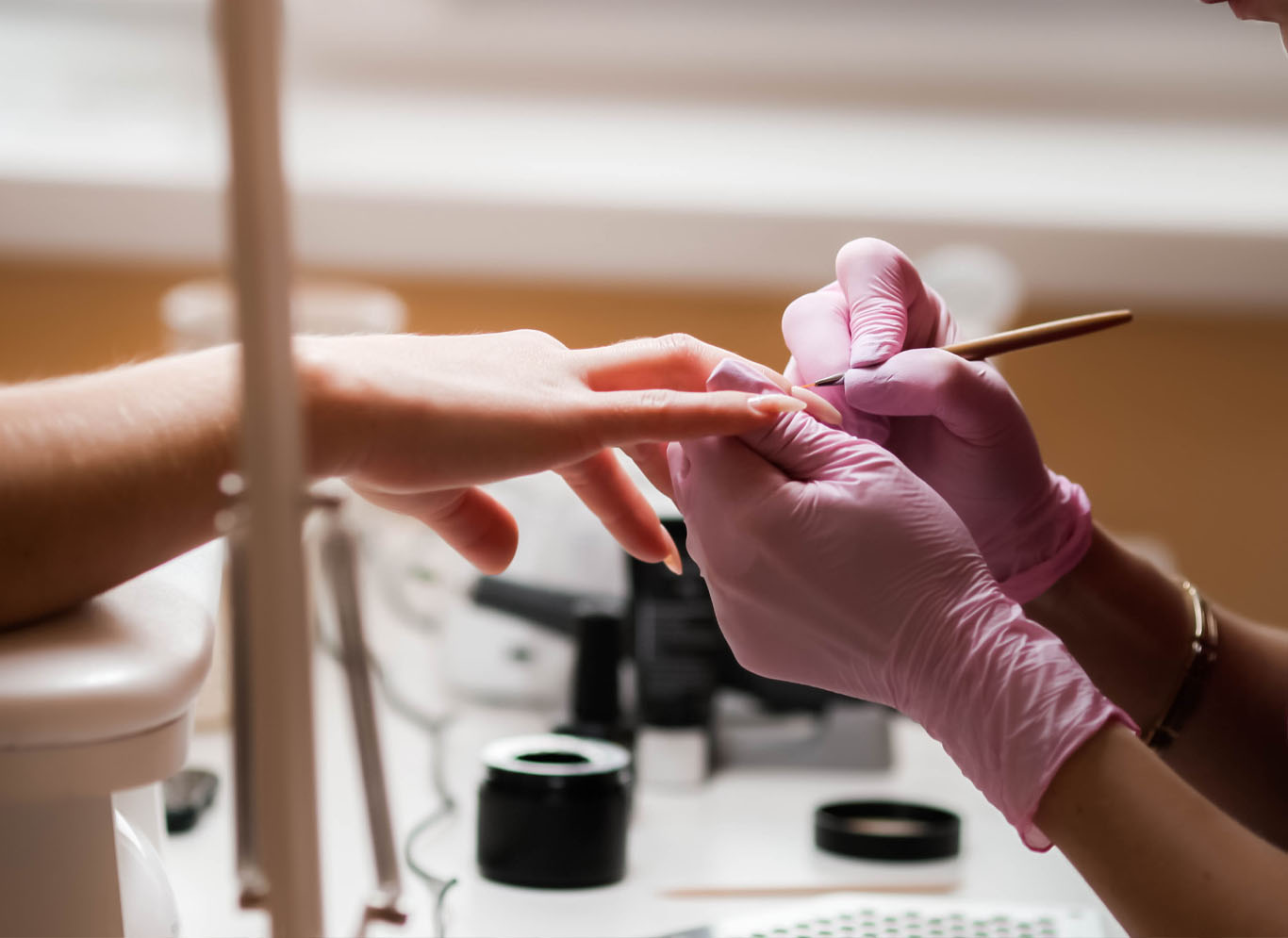 POS Solutions for Any Beauty Salon
Not sure which POS System is right for your beauty salon business? Our experts are ready to help you find the perfect solution.
When you choose TEAMSable, you're getting a team of experts that work for you, to find the best set of hardware, peripherals, and software for your needs. Our team knows that no two businesses are the same — so we build custom-tailored solutions. 

Explore Windows POS Systems
Shop our entire line of Windows POS Systems here, and find the right solution for your business.

Explore Android POS Systems
See all of our Android POS Systems here and browse our full selection of upgrades and peripherals.