Powerful Restaurant Ordering Solutions

We want to help you save every dollar, protect your bottom-line and  2x profits by automating your front-of-house and back-of-house. With a portfolio of self-order kiosks, online storefronts and mobile order-ahead solutions, Applova empowers restaurants to maximize revenue and deliver exceptional customer experiences.
Web and branded apps are new sales channels that gives restaurants the ability to engage with customers.
Commission-free Solutions
Branded iOS and Android Apps
Delivery Set Up
Curbside Order & Pickup
Loyalty & Engagement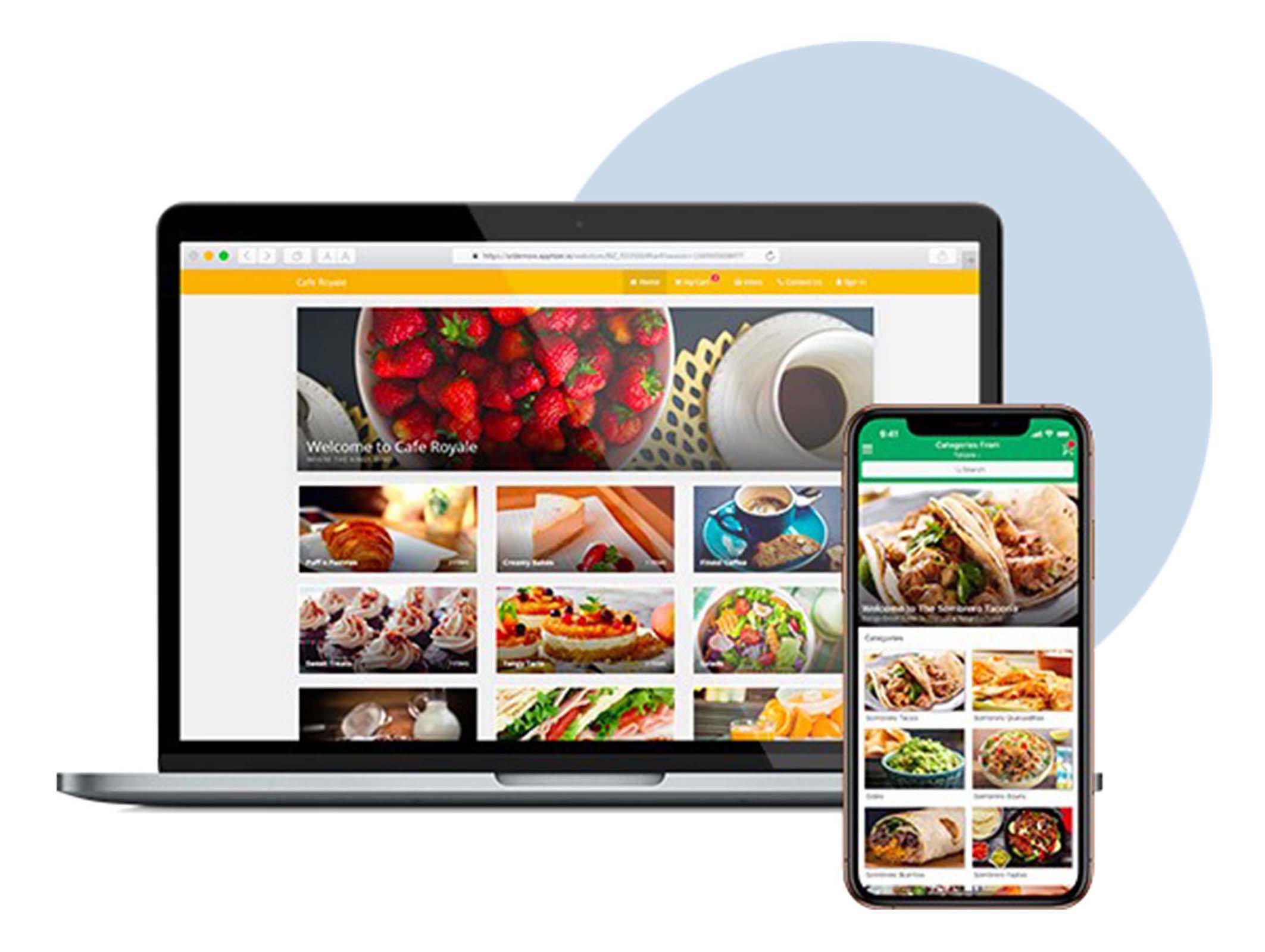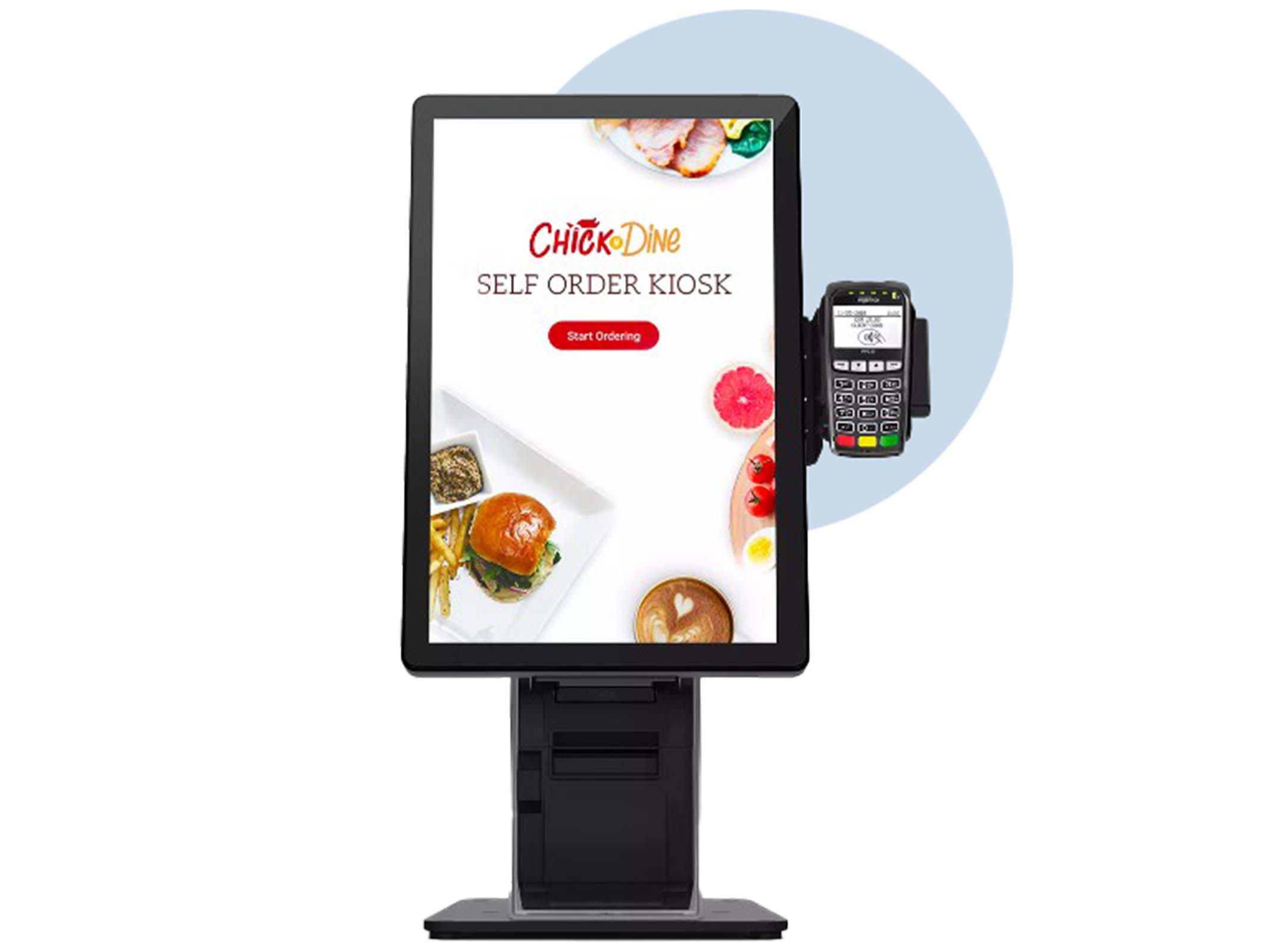 The large touch screen allows guests to order their favorite dishes in a few taps. Kiosks process orders faster, eliminate waste and reduce front house labor costs, resulting in an increase in profits in less time.
Increase Ticket Size by 15%-20%
Automated Upsell and Cross-Sell
Intelligent Recommendations
Recover Kiosk Investment in
Less than 3 Months
Designed to make
complex businesses a lot easier to manage.
Tracks your
sales and transactions
while keeping front-of-house and back-of-house intact.
Real-time Menu Management
Multi-staff User Setup with
Order Throttling
Manage Discount Codes and Offers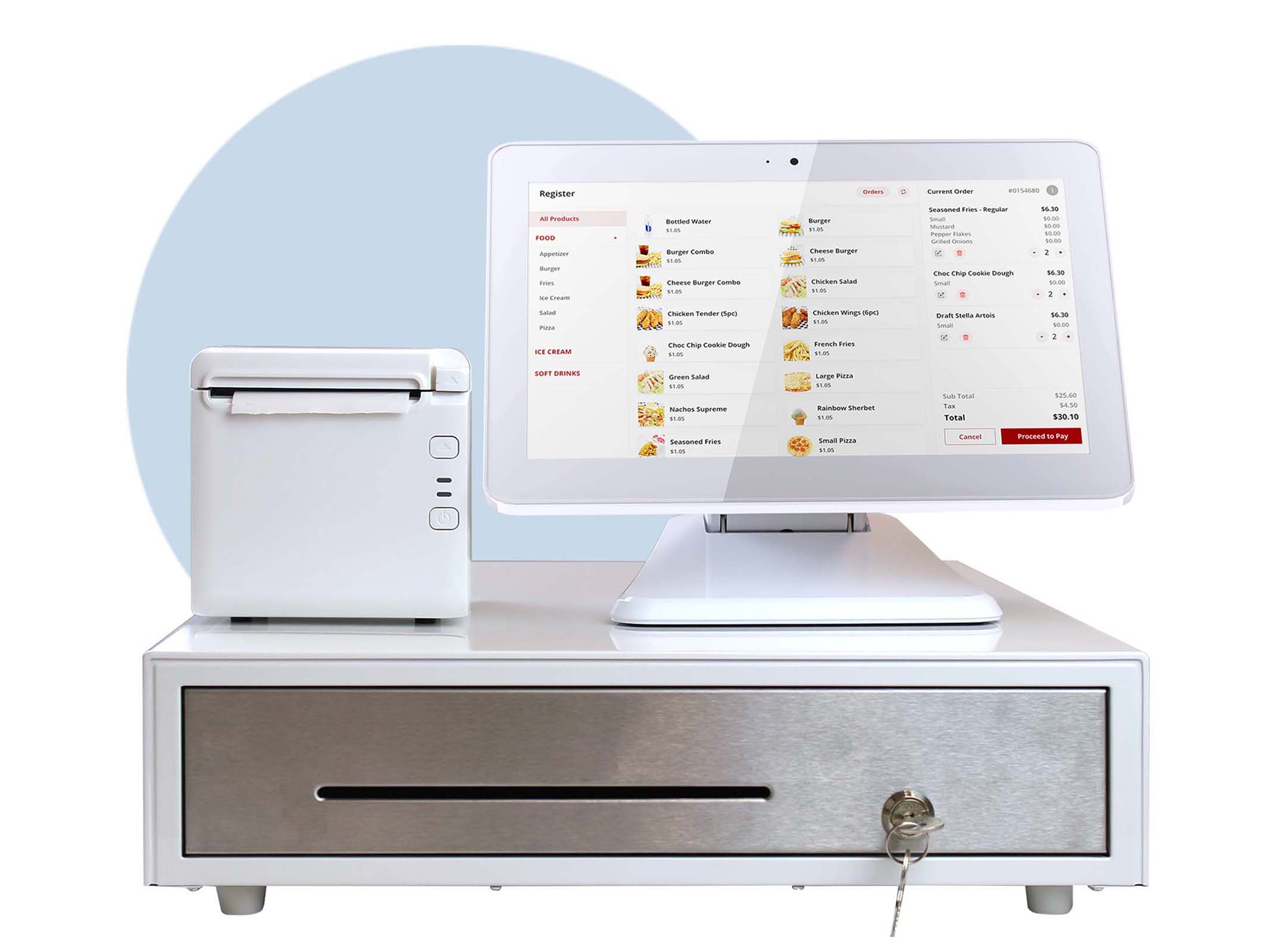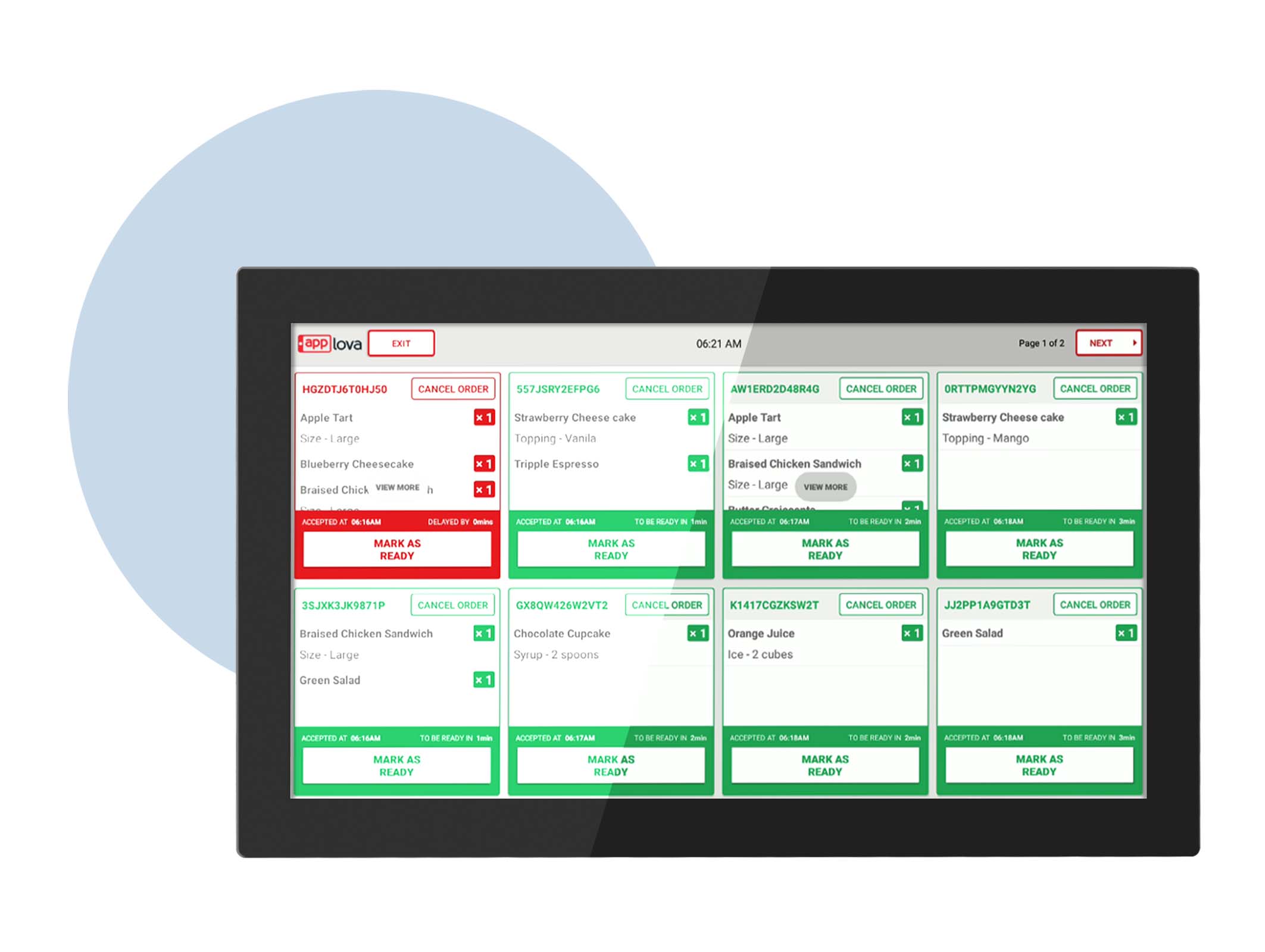 Run the back-of-house operations smoothly with
streamlined orders
that are clear and easily accessible and
provide your guests a speedier service!
Customizable, Informative & Visual Menu
Optimized for Any Device
Multiple Screen Sizes
Multiple Screen Layouts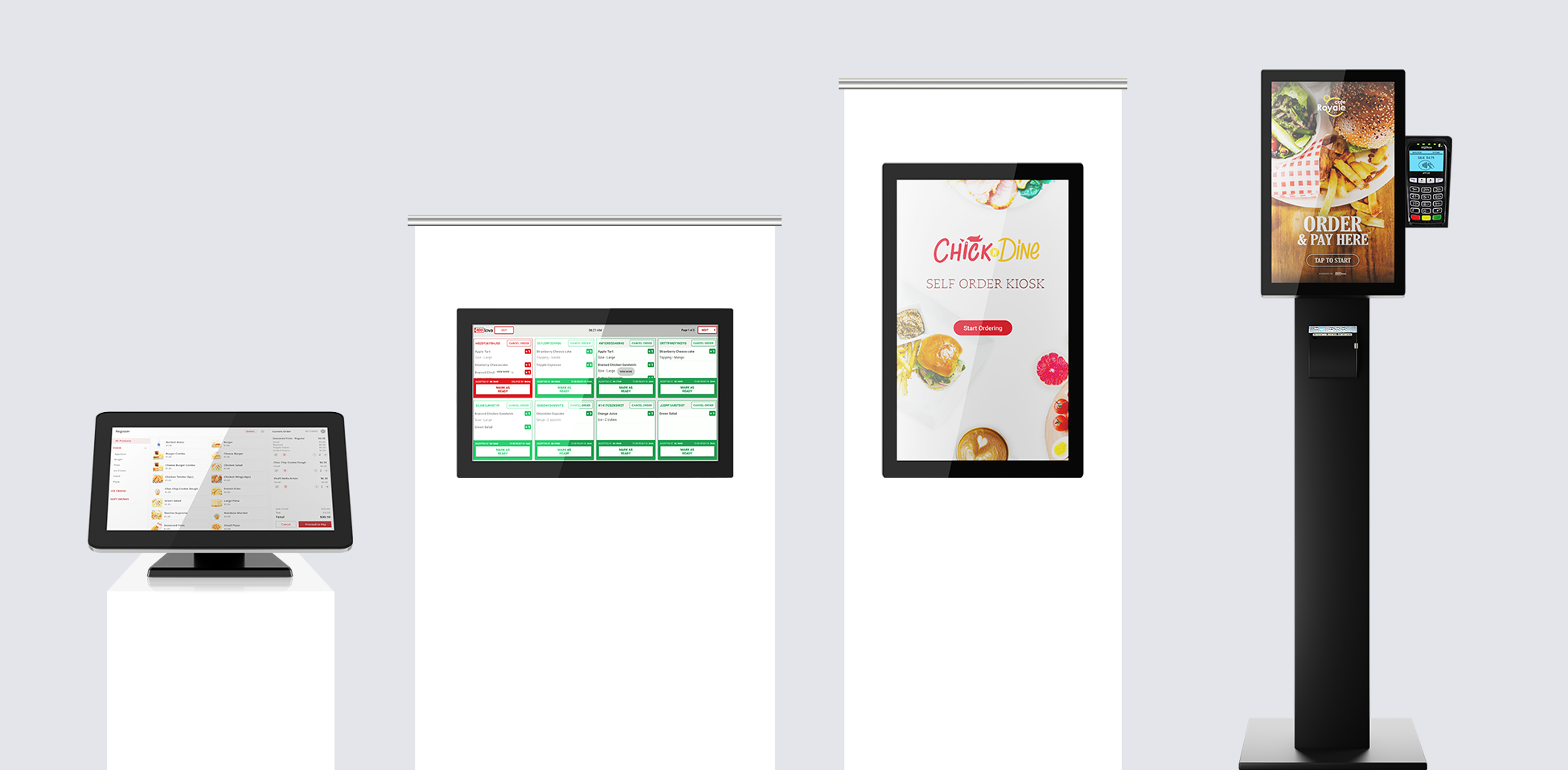 Applova is a leading provider of revenue-generating restaurant solutions.
Applova goes all out in empowering restaurants to achieve more!
Some of our aftersales support include:
Dedicated Customer Success Manager
Marketing Kick-starter Kit
24/7 Support
Distributors and Featured Resellers