A Higher Level of Experience for Retail Cannabis
Front of House or in the Kitchen, the Right POS System Can Help Your Restaurant Thrive
A reliable POS system is a must-have for any restaurant.
When the lunch or dinner rush kicks into high gear, it's vital that your restaurant's employees have the tools they need to manage customer orders quickly and efficiently. That's why a Point of Sale (POS) system, with an easy-to-use touchscreen interface, crystal-clear digital signage for reading orders in the kitchen, and payment terminals for quick checkout, is a critical component of any restaurant.
A POS system can help your restaurant in many ways, from streamlining customer orders and providing accurate inventory tracking to managing employee payroll and simplifying marketing initiatives. With the right POS system, you'll be able to increase the speed of service, improve customer experiences and enhance overall efficiency.
No matter how big or small your restaurant is, a well-designed POS system can make growth possible.
Explore your POSsibilities with our experts today.
Increase Revenue & Efficiency
Digital signage, self-service kiosks, and payment terminals can help you generate more sales and create an efficient shopping experience for your customers.
A Better Customer Experience
Improve order accuracy, streamline the checkout and payment process, and give your customers the modern dining experience they deserve.
Secure & Reliable
Reduce downtime with a stable system built on one of the best operating systems in the industry. We carry both Android and Windows-powered hardware.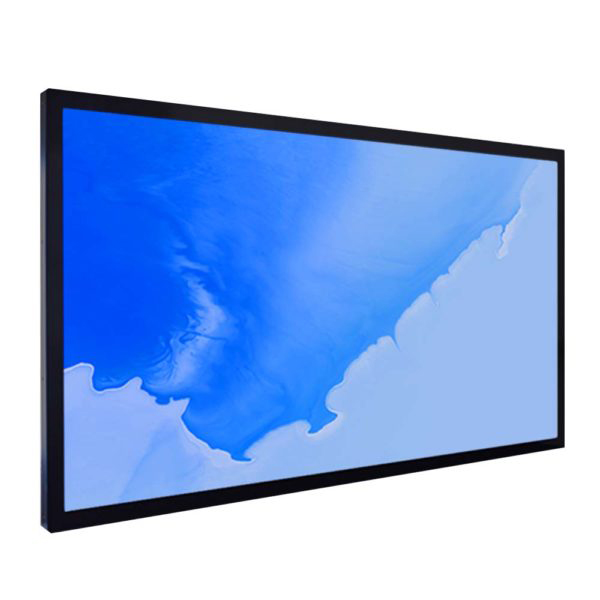 Full Visibility Throughout Your Restaurant
Keeping everyone on your team on the same page is critical to great service. The kitchen needs to know what the servers need, and the servers need to know what the customers want. That's why a modern POS system should be designed with everyone in mind.
A complete and modern POS solution should include digital signage for displaying orders in the kitchen and bar so that everyone is up-to-date on what's coming out and when. This helps keep everyone productive and running smoothly, no matter how busy it gets.
For some restaurants, displays can offer customers insights into promotions, and new menu items — driving more revenue for your business.
No matter your niche or type of cuisine, POS technology can help you reach your goals.
Custom POS Software Configuration for Restaurants
To get the most out of your POS System, you need the right configuration. But business owners and staff have a lot on their minds without having to worry about whether the system is properly configured.
Our expert team will work with you one-on-one to make sure your business is getting the most out of its new POS System. We'll configure your solution to meet your needs before shipping — so you have peace of mind knowing everything will work perfectly from the start.
When you're ready to offer your customers a higher level of experience, turn to our retail technology solutions. We'll help you take your business to the next level.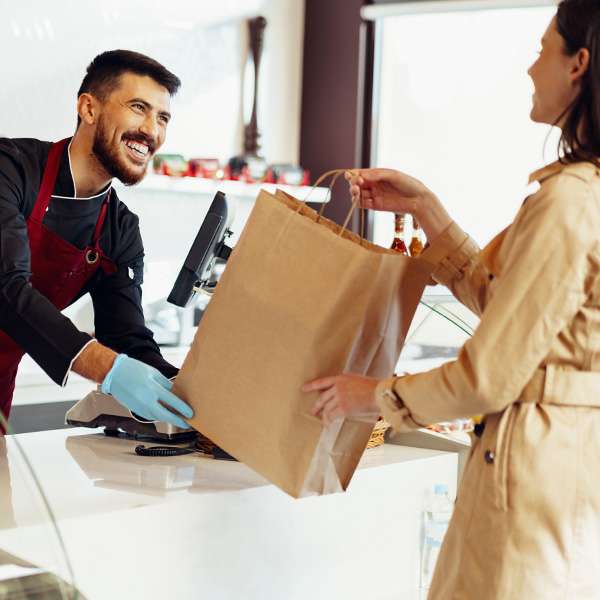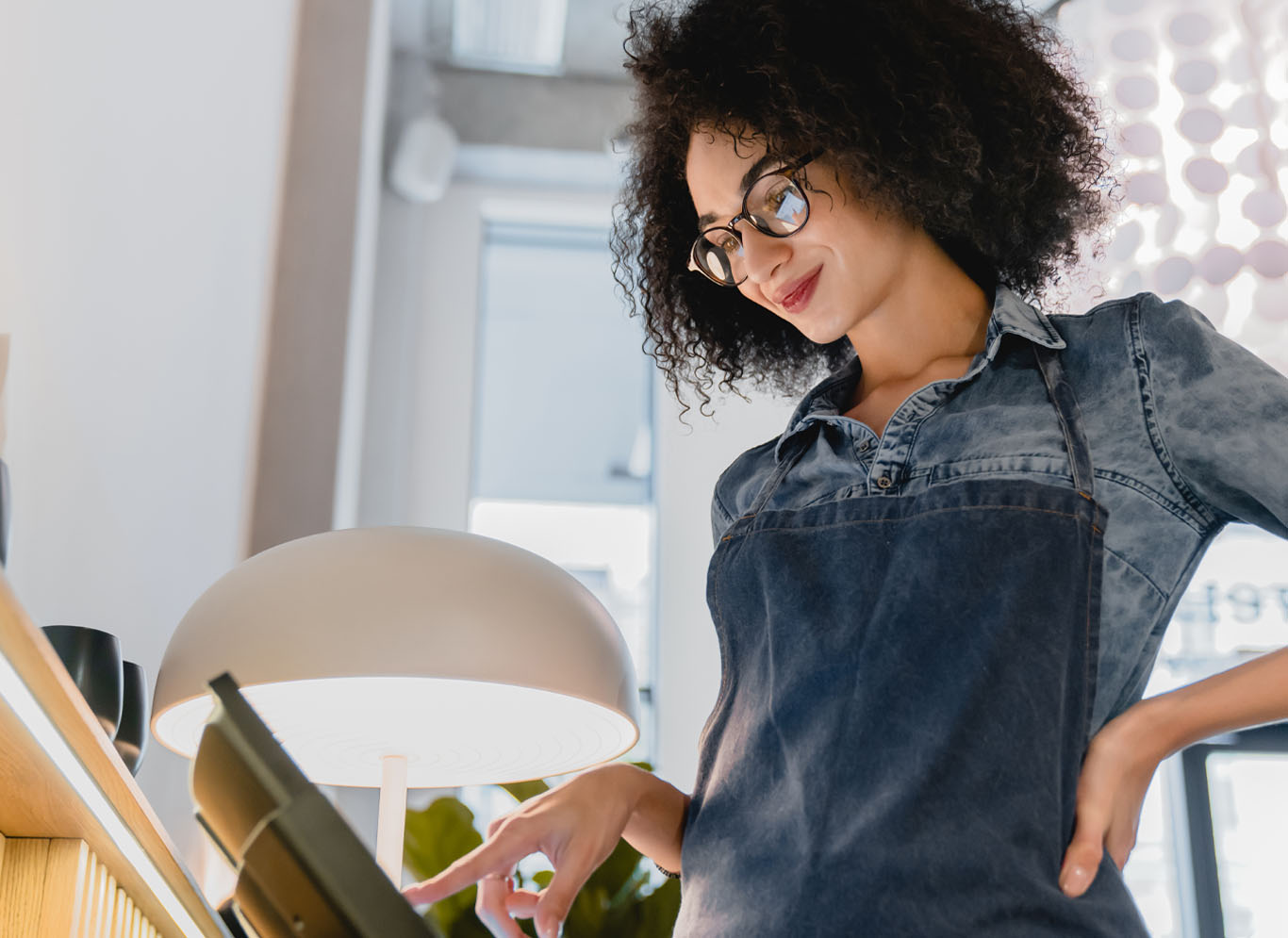 POS Systems and Solutions for Any Size Restaurant
Not sure which POS solution is right for your restaurant? Our experts are ready to help you find the perfect combination of hardware and technology.
Over the years, we've helped hundreds of business owners create custom solutions. POS hardware is our passion, and we're committed to making sure you find the right system for your business.

Explore Windows POS Systems
Shop our entire line of Windows POS Systems here, and find the right solution for your business.

Explore Android POS Systems
See all of our Android POS Systems here and browse our full selection of upgrades and peripherals.