Create Efficiency for Your Convenience Stores with a Better POS System
For convenience store owners, workers and customers, speed is crucial. After all, there's nothing more inconvenient than a long line or a slow transaction. When it comes to your convenience store's point-of-sale (POS) system, a slow or outdated system can be a huge headache for everyone involved — and can turn into lost sales for your business.
That's why having a fast and efficient POS system is so important for convenience stores. A good POS system can help streamline transactions, keep track of inventory and even help with marketing efforts.
From digital signage to payment terminals, and customer displays to self-service kiosks, TEAMSable has the hardware and software you need to take your convenience store to the next level.
Finding a system that is designed for a convenience store use case can be a challenge, but it's worth the effort to find one that fits your needs. Working with an expert that understands the unique requirements of the industry can help you secure the system you need.
Ready to expand your possibilities?
Integrated Peripherals
Add printers, customer displays, and more with our wide selection of integrated peripherals.
An Improved Customer Experience
Keep the line moving, transactions flowing, and customers walking out happy with a powerful
Add a Digital Experience
Run promotions, share news, and grab attention with digital touchscreen signage for your convenience store.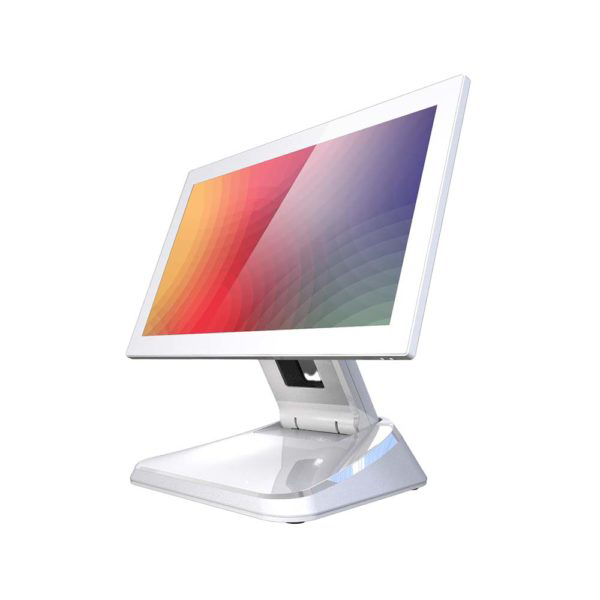 The Convenience of an Android POS System
One of the most crucial decisions you need to make for your convenience store POS System is its operating system.
Here at TEAMSable, some of our most powerful systems run on Android. Android is a great choice for a number of reasons:
It's designed to be fast and efficient.
It's easy to use and familiar to most people.
It's reliable and secure
An AndroidPOS System from TEAMSable gives you all the functionality you need to run your convenience store smoothly and efficiently. With our cutting-edge hardware and software, you can streamline transactions, keep track of inventory, and even add features like self-service kiosks and digital signage.
Get in touch with us today to learn more about how we can help you take your convenience store to the next level.
Custom Setup and Configuration from the POS Experts
Need help setting up your new POS System? Our experts can help.
Having the right software installed and the proper configuration for your convenience store is crucial for a smooth and efficient experience. At TEAMSable, we have a team of experts that can help you get your new system up and running quickly and easily.
We'll work with you to understand your unique needs and requirements, and then we'll configure the system accordingly. So your new system will be ready to use from day one.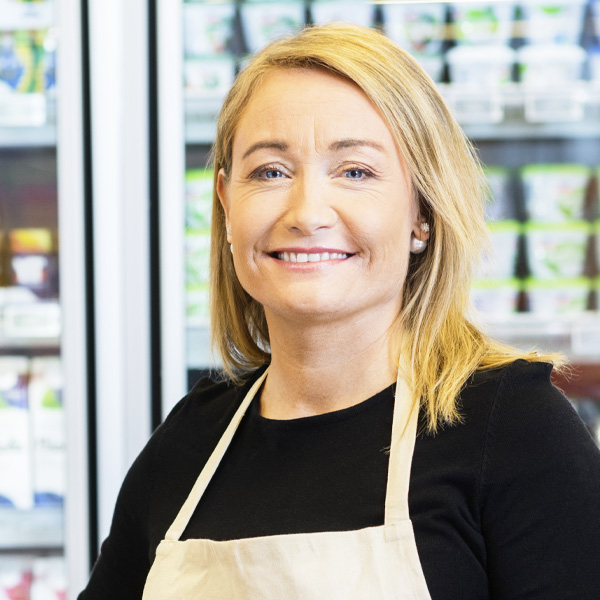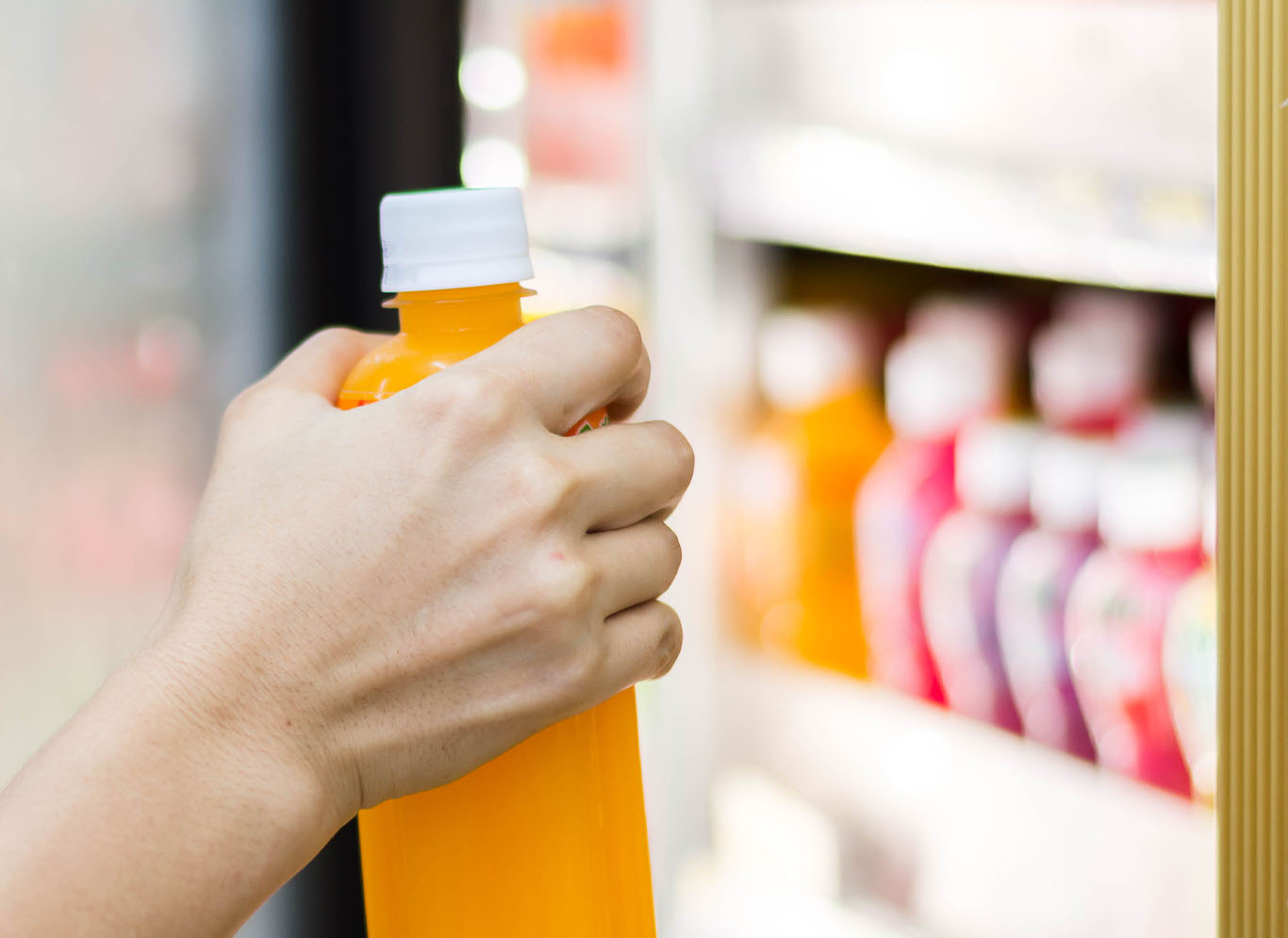 Convenience Store POS Solutions for Any Business
Not sure which POS System is right for your convenience store? Our experts are ready to help you find the perfect solution.
We've assisted hundreds of retailers in finding the right POS System for their needs. We'll walk you through choosing hardware, software, and peripherals. 

Explore Windows POS Systems
Shop our entire line of Windows POS Systems here, and find the right solution for your business.

Explore Android POS Systems
See all of our Android POS Systems here and browse our full selection of upgrades and peripherals.