Take More Orders and Grow Your Pizzeria Business with the Right POS System
We've all been there.
It's the dinner rush, you've got orders coming in online, through the phone and from the long line at the counter. But your POS System isn't up to the task.
Slow, outdated, or even unstable POS Systems can spell disaster for the fast-paced world of pizzerias. That's why you need a reliable solution that covers all the bases:
Quick and easy order taking
Fast and accurate payments
Stable and secure operating system
TEAMSable creates custom solutions for pizzerias and restaurants of all sizes. We'll work with you to find the best way to use our technology to grow your business. From peripherals to digital signage, our team can create a custom solution to fit your needs. 
Increase Revenue & Efficiency
Digital signage, self-service kiosks, and POS systems can help you generate more sales and create an efficient shopping experience for your customers.
A Better Customer Experience
The right POS System creates an unforgettable customer experience. With speed and reliability, customers will keep coming back.
Safe & Reliable
Keep your system online and orders tickets moving efficiently with a stable and reliable POS System.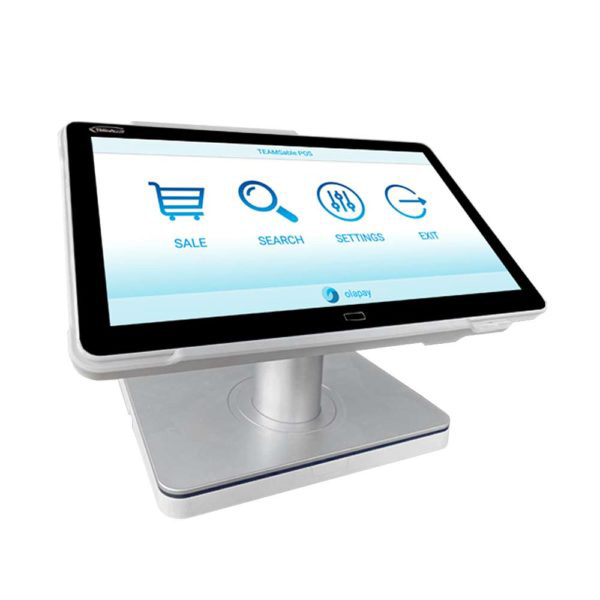 A POS System That Expands with Your Business
Whether you're planning to open a new chain, or you're looking to expand your current one, our team can design and deliver a system that will help you reach your goals.
Our experts start by assessing your business needs. We want to ensure you have everything you need to build the business of your dreams. Then we recommend the products and services that will help you take your pizzeria to the next level.
We understand that no two businesses are alike, which is why we offer a range of services and products that can be customized to fit your specific needs. Our full line of payment terminals and peripherals makes growing your business simple and easy.
Custom POS Software Configuration for Restaurants
To get the most out of your POS System, you need the right configuration. But business owners and staff have a lot on their minds without having to worry about whether the system is properly configured.
Our expert team will work with you one-on-one to make sure your business is getting the most out of its new POS System. We'll configure your solution to meet your needs before shipping — so you have peace of mind knowing everything will work perfectly from the start.
When you're ready to offer your customers a higher level of experience, turn to our retail technology solutions. We'll help you take your business to the next level.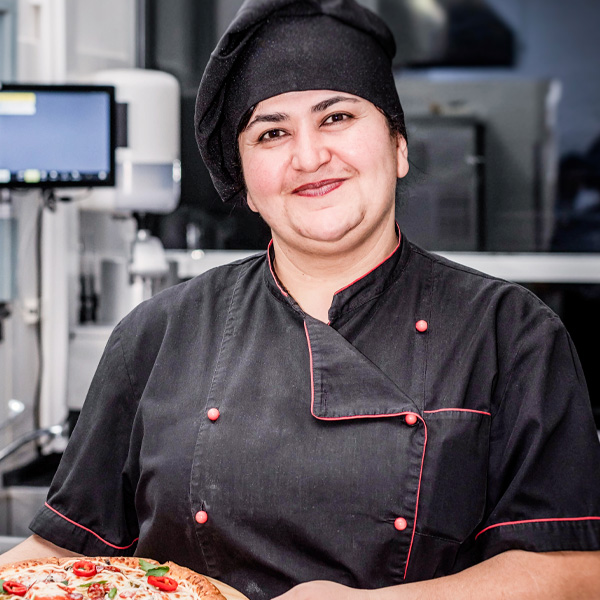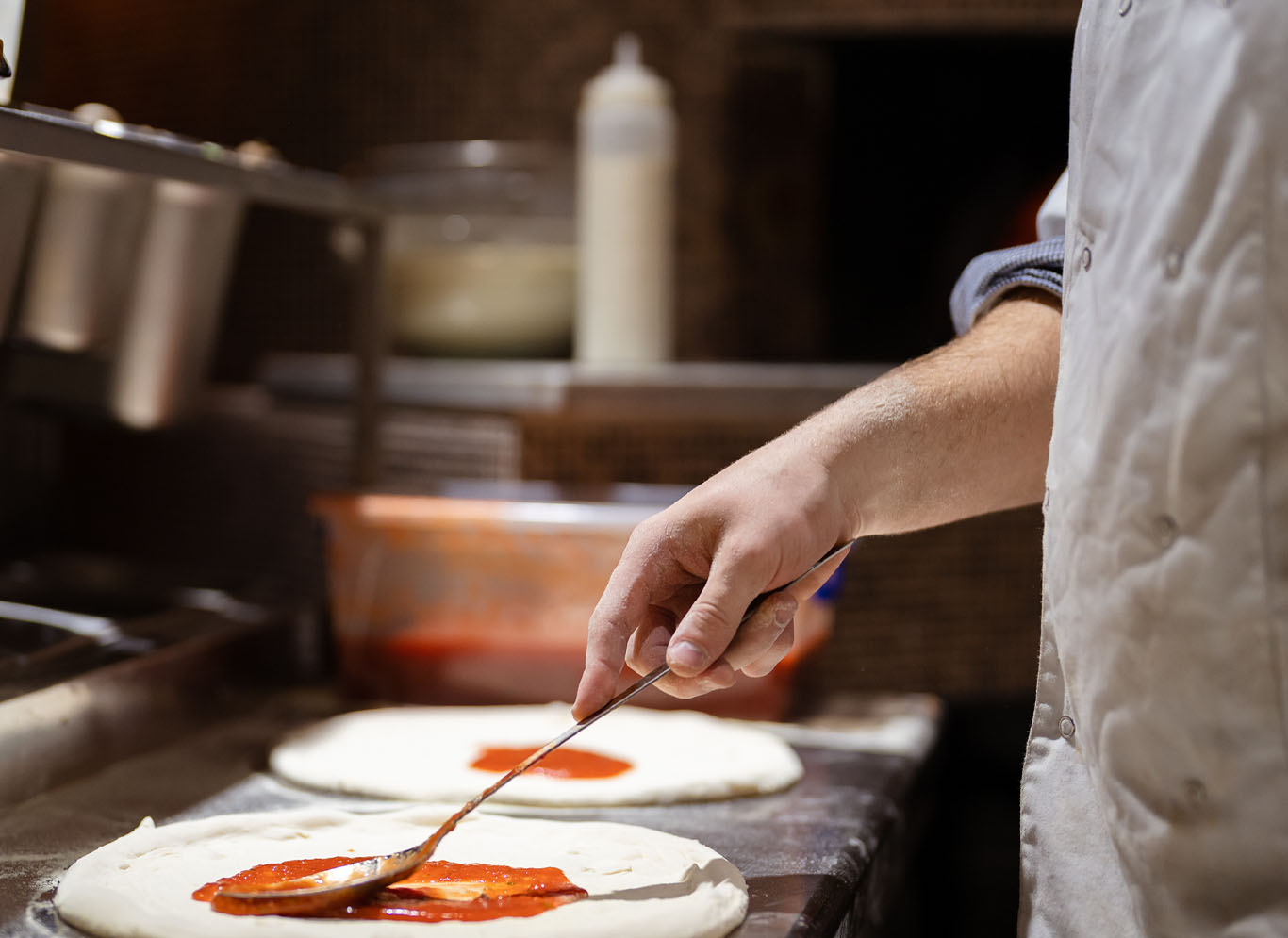 POS Solutions for Any Size Pizzeria Business
Not sure which POS System is right for your pizzeria business? Our experts are ready to help you find the perfect solution.
We've assisted hundreds of retailers match a new payment solution with the unique needs of their business — and we're here to guide you in the process. POS hardware is our passion, and we're committed to making sure you find the right system for your business.

Explore Windows POS Systems
Shop our entire line of Windows POS Systems here, and find the right solution for your business.

Explore Android POS Systems
See all of our Android POS Systems here and browse our full selection of upgrades and peripherals.