Create The Perfect POS System for Bars & Nightclubs
In today's retail landscape, it's more important than ever to create a positive and seamless customer experience. With so many distractions for buyers, both on and offline, grabbing attention and maintaining it can be a challenge.
But with the right POS hardware and technology on your side, you can create the customer experience you need to stand out from the competition. By investing in a quality POS system, retailers can take their store's brick-and-mortar shopping experience to new heights, making it more convenient and enjoyable for customers.
Not only can a good POS system make transactions faster and more efficient, but it can also help you keep track of your inventory, understand your customer's buying habits, and provide the data you need to make informed decisions about your business. Plus with creative tech like digital signage and unattended retail self-service kiosks you can establish your brand as a leader in your niche.
Explore your POSsibilities with TEAMSable
More Efficiency, More Revenue
More transactions from quicker lines and happier customers help drive more sales to help you reach your goals.
An Unforgettable Customer Experience
Convert customers into lifelong fans with a cohesive and modern experience — that will keep them coming back for more.
Keep Data Secure
Keep your customers' sensitive data safe & secure with an Android or Windows-powered POS System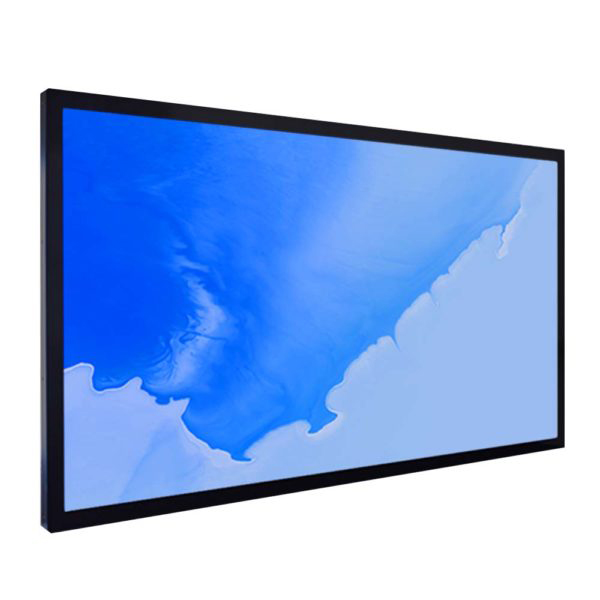 Digital Signage Creates a Modern Experience
Want to create an unforgettable night out for customers?
To truly get the most out of your new POS System, consider adding digital signage to your package. This gives your venue a modern look and feel, while also providing an effective way to promote upcoming events and club nights.
With digital signage, you can create engaging visuals that will capture the attention of potential customers inside and outside your bar. And with interactive features like ordering ahead and check-in upon arrival, you can make it easy for customers to enjoy your offerings without waiting in line.
You can also use digital signage to create unique customer experiences, like custom menus and payment options. This is a great way to keep your guests engaged while they relax at the bar. Plus, it's one more way you can promote your new venture and drive revenue.
Custom POS Software Configuration for Retail
Most business owners are strapped for time — an endless to-do list of tasks and not enough hours in the day to get it all done. But in order for a new POS System to be a success, there's a little bit of work that needs to be done on the front end.
That's where our team comes in. We specialize in custom software configurations for every industry, and we'll work with you to create a tailored solution for your business. We'll also handle all of the heavy lifting when it comes to installation and setup, so you can focus on running your store.
Get in touch with us today to learn more about how we can help you take your retail business to the next level.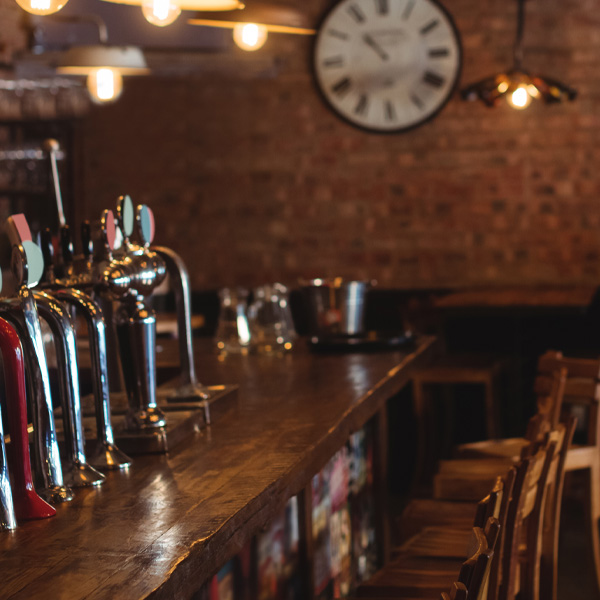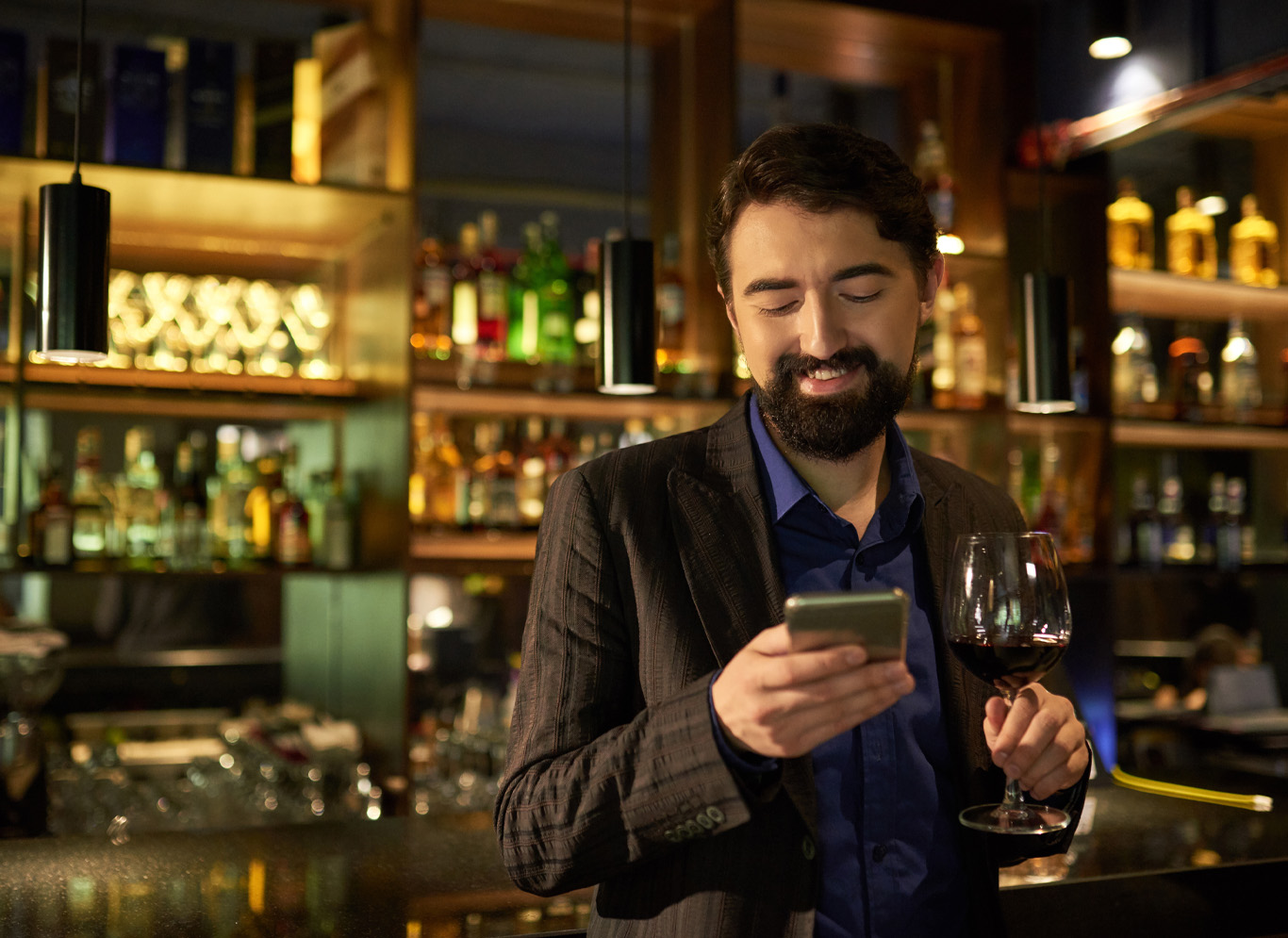 Bar & Nightclub POS Systems to Help Your Grow
Need some help finding the right combination of POS hardware for your bar or nightclub? Our experts are ready to help.
We've helped establish brands and new start-ups open their locations with the tools they need to succeed. Big or small, our team can create a custom solution to support your goals.
There's a lot to consider when choosing POS hardware, from form factor to processing power. But with our guidance, you'll be able to find the perfect solution for your needs.

Explore Windows POS Systems
Shop our entire line of Windows POS Systems here, and find the right solution for your business.

Explore Android POS Systems
See all of our Android POS Systems here and browse our full selection of upgrades and peripherals.