The Perfect POS System for Your Food Truck Business
Does your food truck business have the right POS hardware to succeed?
Most business owners choose a POS system based on price, but this can be a mistake. A low-cost system might not have the features you need to manage your business effectively. On the other hand, an expensive system might have more features than you'll ever use.
To find the perfect POS system for your food truck business, you should work with experts who know the intricacies of the industry.
Our team can help you choose the right system for your business. We'll consider your budget, business size, and specific needs to recommend a POS system that's perfect for you. From hardware to peripherals, digital signage to kiosks, we'll build a custom-tailored solution for you.
Increase Revenue & Efficiency
Display menus and promos with digital signage, and maximize revenue with self-service kiosks.
A Better Customer Experience
Keep customers happy with a fast and powerful system. No more waiting for your hardware to restart after a crash.
Safe & Reliable
Keep the line moving and tickets fulfilled with a stable and secure Android or Windows POS System.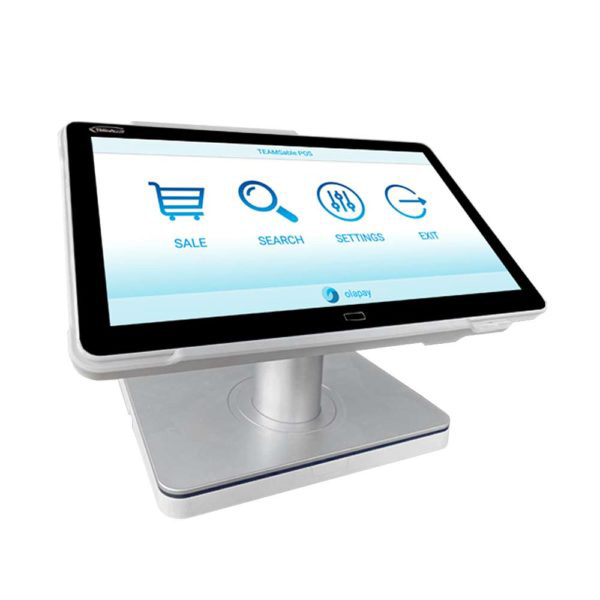 Keep the Line Moving with a Reliable POS System
When you're running a food truck, it's important to have a POS system that is reliable and efficient. You can't afford to have your line backed up because your POS system is down. That's why we offer POS systems that are built to withstand the rigors of a busy food truck.
Our solutions are designed to be reliable and secure — making your day-to-day simple and more efficient.
We offer Android and Windows-powered solutions, which means that you can select the platform that's right for you. And, we offer a wide range of hardware options, so you can find a system that fits your budget and business size.
Get in touch with us today to learn more about our POS solutions for food trucks. We'll help you choose the perfect system for your business.
Custom POS Software Configuration for Food Trucks
To get the most out of your POS System, you need the right configuration. But business owners and staff have a lot on their minds without having to worry about whether the system is properly configured.
Our expert team will work with you one-on-one to make sure your business is getting the most out of its new POS System. We'll configure your solution to meet your needs before shipping — so you have peace of mind knowing everything will work perfectly from the start.
When you're ready to offer your customers a higher level of experience, turn to our retail technology solutions. We'll help you take your business to the next level.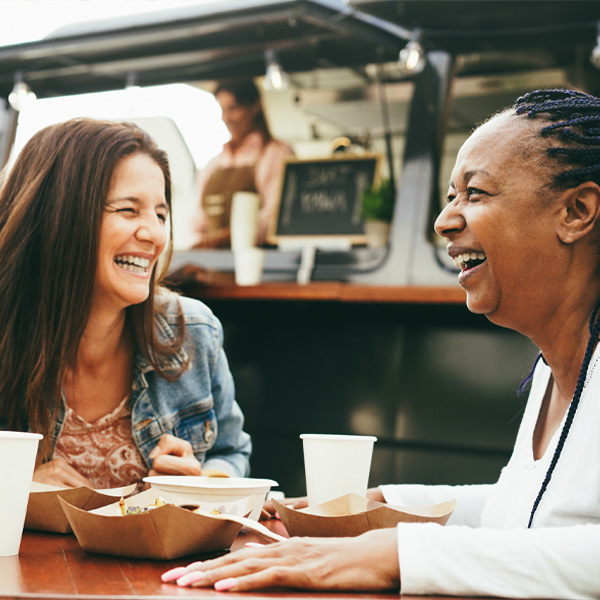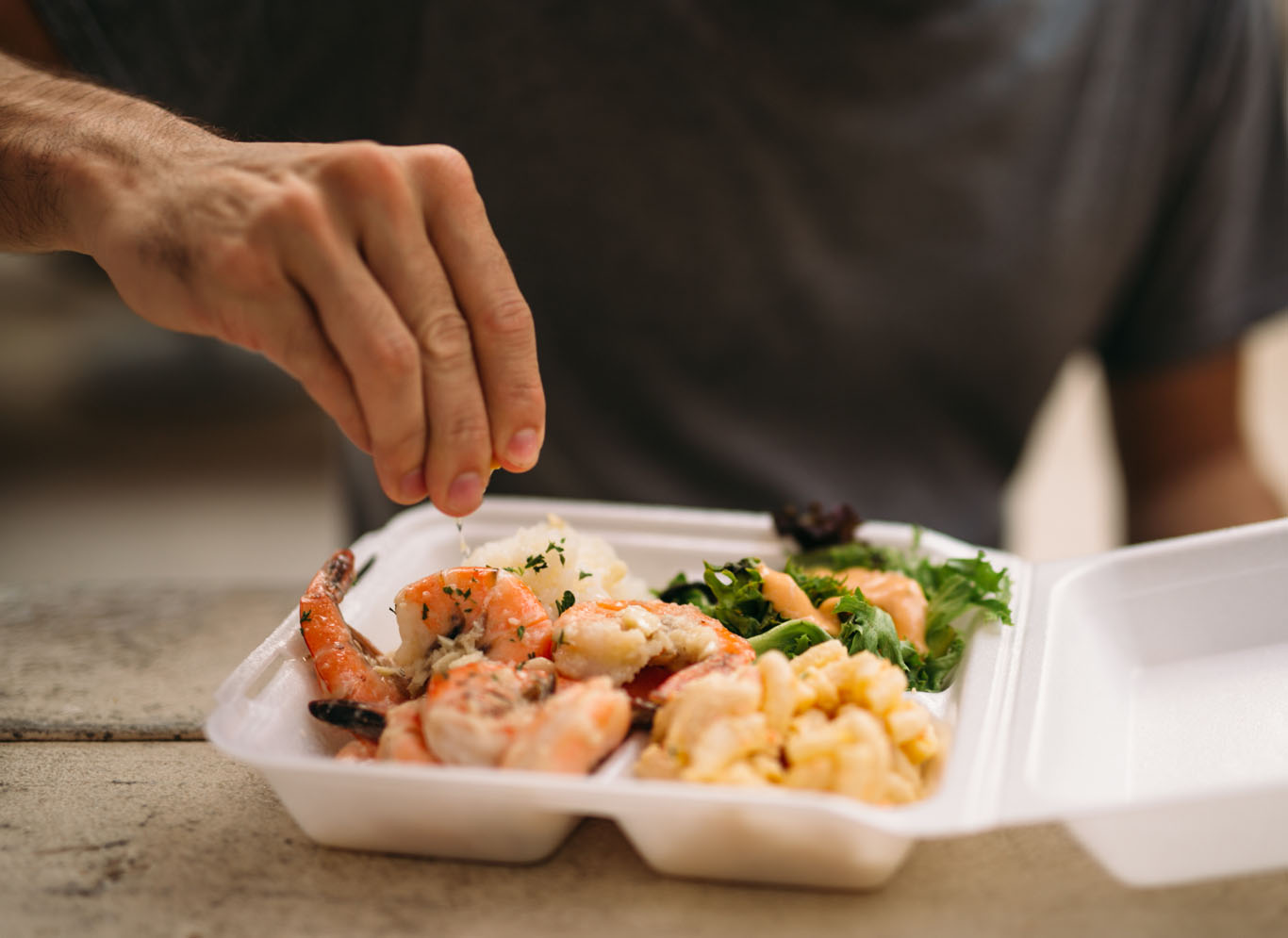 POS Solutions Built for Food Trucks
If you're struggling with choosing the right POS System for your food truck, you aren't alone. It can be a challenge to understand all of the features and options that are available on the market.
When you partner with us, we'll help you select a system that has everything you need to manage your business effectively.

Explore Windows POS Systems
Shop our entire line of Windows POS Systems here, and find the right solution for your business.

Explore Android POS Systems
See all of our Android POS Systems here and browse our full selection of upgrades and peripherals.