Modern and Efficient POS Systems and Hardware for Coffee Shops
Whether you're opening a new coffee shop, or you want to upgrade your existing workflow, a new POS System and hardware solution is a perfect option.
But with so many options on the market, how do you choose the right setup for your business? In order to make yours a success, your POS system should be easy to use and manage, while also being affordable and reliable.
TEAMSable has carefully crafted our collection of POS hardware, peripherals, payment terminals, and digital signage, to provide you with the best possible solution for your coffee shop. You can create a customized solution for your business, or choose from one of our all-in-one bundles.
Integrated Peripherals
Add printers, customer displays, and more to create a full solution that meets the needs of your business.
Improved Customer Experience
Accept payments faster with a powerful processor — and keep the morning rush hour line moving quickly.
Affordable and Scalable
TEAMSable offers competitive pricing on our POS hardware, with options to grow as your business expands.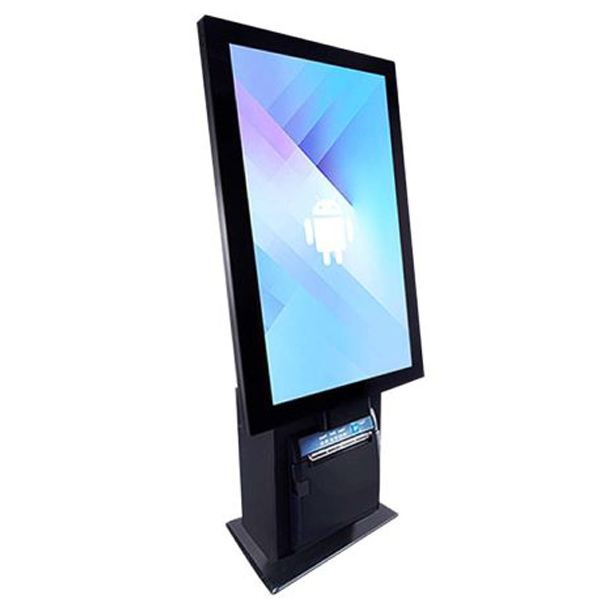 Give Customers Control with Unattended Retail
One of the most exciting trends in modern retail is the rise of unattended kiosks. These standalone terminals create a quick and easy way for customers to make purchases without waiting in line.
Self-service kiosks are a great way to improve customer satisfaction and reduce labor costs. And with TEAMSable's unattended retail solution, it's easy to get started.
We offer a range of options, from simple touchscreen terminals for ordering to fully-fledged kiosks with built-in printers and scanners. And our team can help you customize a solution that's perfect for your business.
Custom POS Software Configuration for Restaurants
There's no one-size-fits-all for POS systems — each business has unique needs. That's why TEAMSable offers customization and support to make sure your coffee shop has the perfect setup.
Our team can help you choose the right hardware for your business, so you'll have exactly what you need when you plug in your system for the first time.
And if you need help with setup, our experts can install and configure your Android or Windows-based hardware before shipping to your door.
We make it easy to get started with a new POS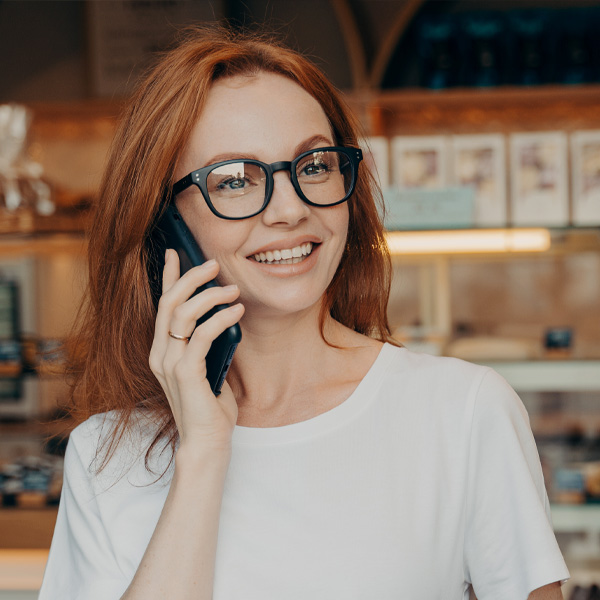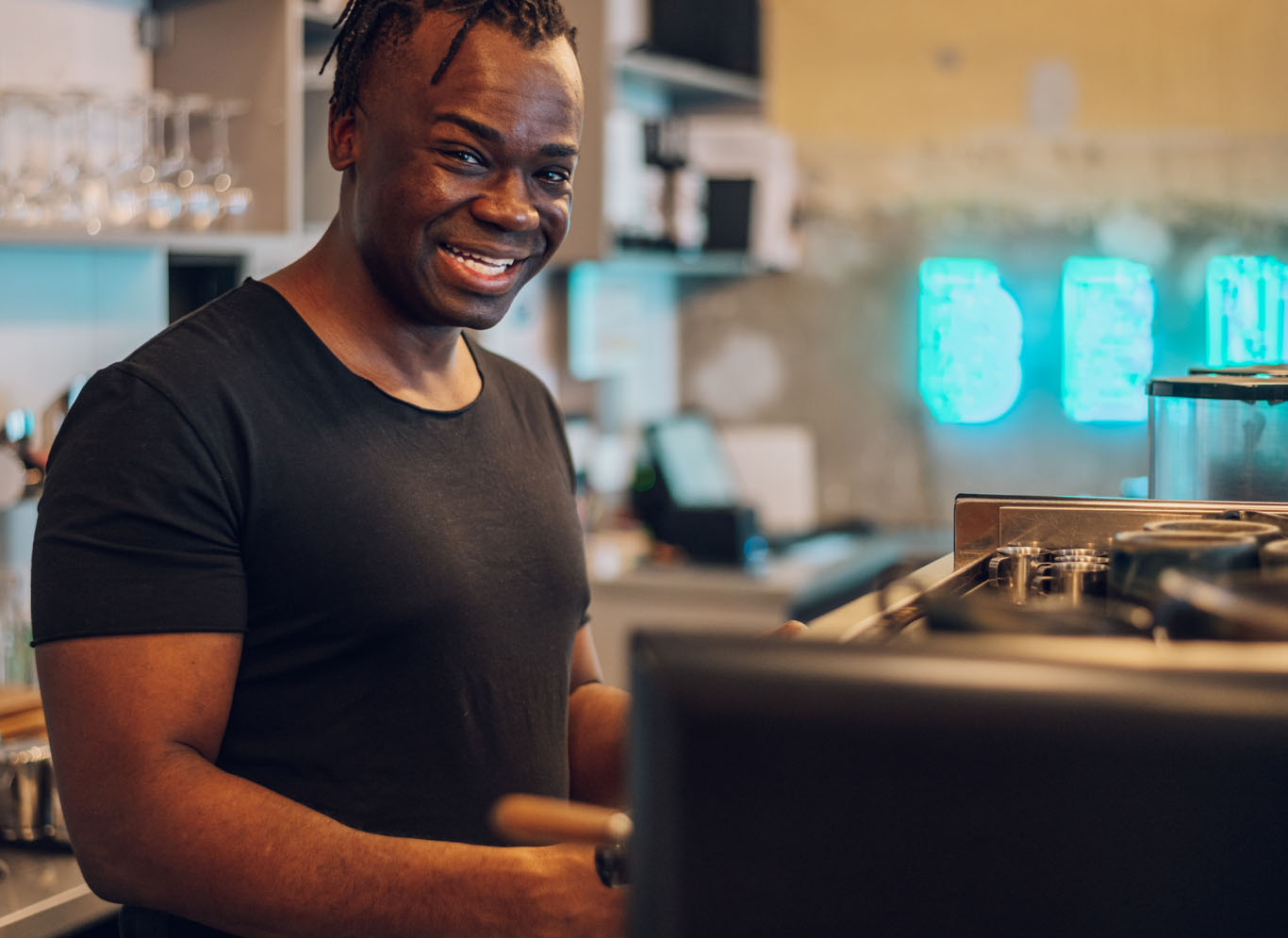 POS Solutions for Any Coffee Shop Business
Not sure which POS System is right for your coffee shop business? Our experts are ready to help you find the perfect solution.
We have the experience and knowledge to help you choose the perfect system to reach your goals. We are passionate about helping small businesses and chains find the POS of their dreams. 

Explore Windows POS Systems
Shop our entire line of Windows POS Systems here, and find the right solution for your business.

Explore Android POS Systems
See all of our Android POS Systems here and browse our full selection of upgrades and peripherals.