A Higher Level of Experience for Retail Cannabis
Cannabis retailers are always looking for ways to improve their customer's experience. They want to offer a higher level of service and provide a better overall experience. But with so many options on the market, it can be hard to know where to turn.
Retail technology like digital signage, self-service kiosks, and even improved POS Systems, businesses can offer a more personal and customized experience. They can also use it to track customer behavior and preferences. This information can be used to create a more personalized shopping experience for each customer.
By investing in retail technology, cannabis retailers can take their business to the next level. Check out our collection of hardware designed to help your cannabis company reach its goals.
Ready to explore your POSibilities? Contact us today to learn more about our POS Systems and how they can help you grow your business.
Increase Revenue & Efficiency
Digital signage, self-service kiosks, and POS systems can help you generate more sales and create an efficient shopping experience for your customers.
A Better Customer Experience
The right POS System creates an unforgettable customer experience. With speed and reliability, customers will keep coming back.
Safe & Reliable
Security is top of mind for retail cannabis and technology can help. With a modern and innovative POS System you can keep your customer's data private long after the transaction is done.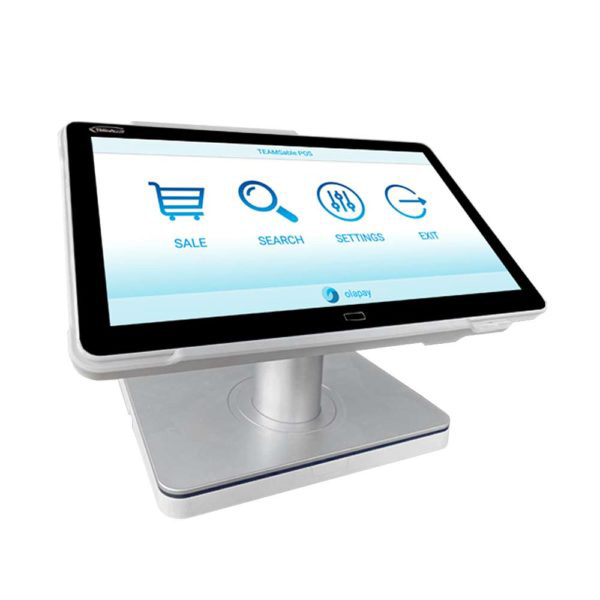 Gain Control with the Right POS System
In retail, it's all about speed.
If your payment terminal is slow, difficult to use, or prone to crashing, it can frustrate customers and lead to lost sales. A fast and reliable payment terminal is a must for any retail business, especially in the cannabis industry.
Numerous studies have shown that customer experience is the key to success in retail. In order to create a better customer experience, retailers need to invest in technology. By doing so, they can improve sales, increase efficiency, and create a more memorable experience for their customers.
By offering a better customer experience, they can stand out from the competition and attract new business. With so many options on the market, it can be hard to know where to turn. But our team can help you find the perfect solution for your business.
Custom POS Software Configuration for Cannabis Retail
To get the most out of your POS System, you need the right configuration. But business owners and staff have a lot on their minds without having to worry about whether the system is properly configured.
Our expert team will work with you one-on-one to make sure your business is getting the most out of its new POS System. We'll configure your solution to meet your needs before shipping — so you have peace of mind knowing everything will work perfectly from the start.
When you're ready to offer your customers a higher level of experience, turn to our retail technology solutions. We'll help you take your business to the next level.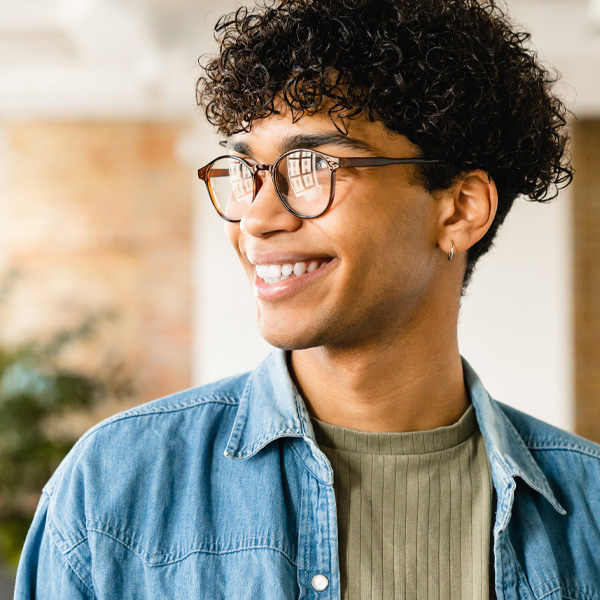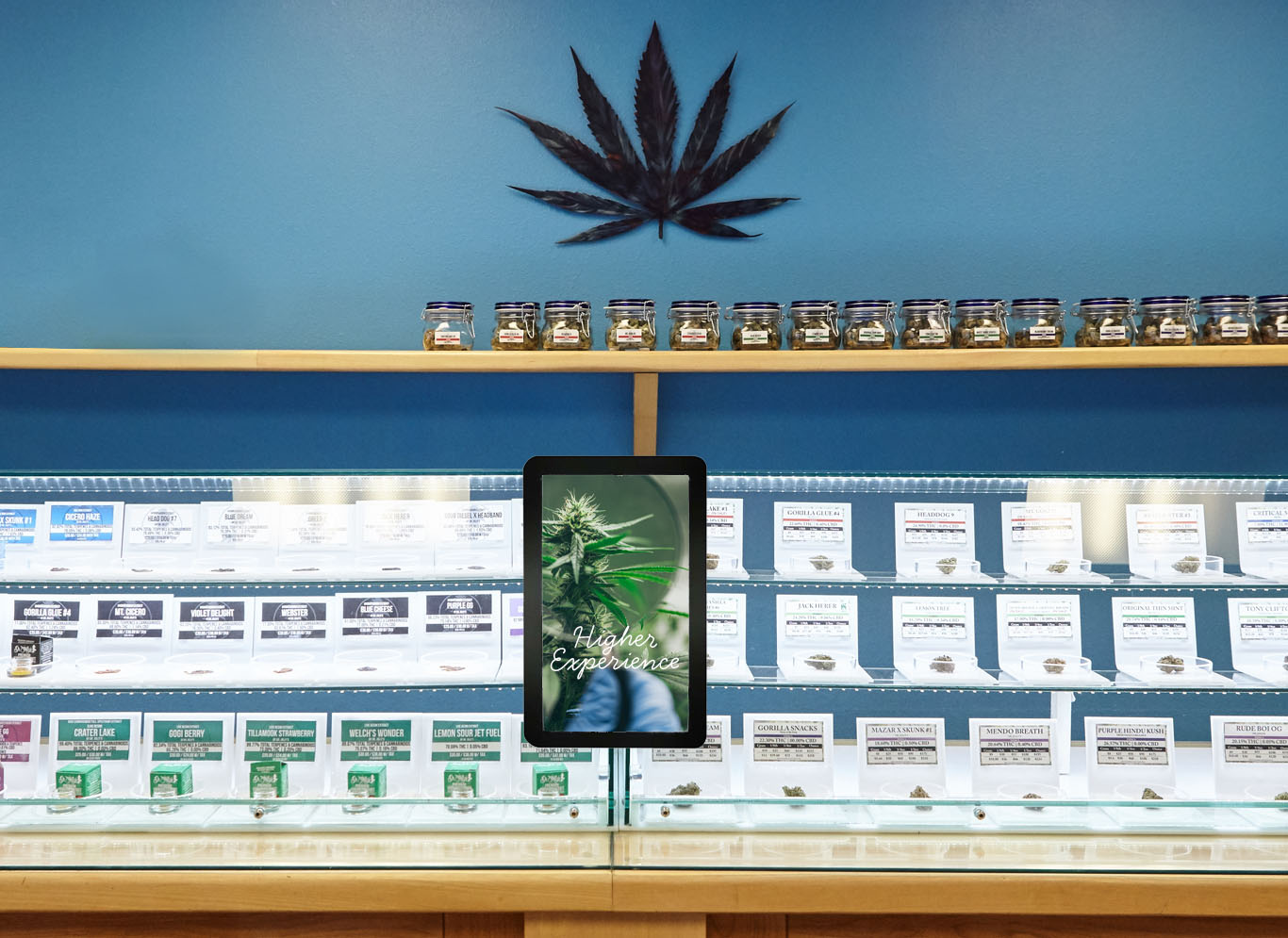 Cannabis POS Solutions for Any Business
Not sure which POS System is right for your cannabis business? Our experts are ready to help you find the perfect solution.
We've assisted hundreds of retailers match a new payment solution with the unique needs of their business — and we're here to guide you in the process. POS hardware is our passion, and we're committed to making sure you find the right system for your business.

Explore Windows POS Systems
Shop our entire line of Windows POS Systems here, and find the right solution for your business.

Explore Android POS Systems
See all of our Android POS Systems here and browse our full selection of upgrades and peripherals.